Author: Sue & Tab
Sue grew up in NYC and moved with her family to Frisco in 2018. Sue is a busy mama of three boys and holds a doctorate degree in pharmacy and is also a licensed real estate agent. Sue enjoys writing, networking and meeting locals through Sleepless in Frisco on Instagram.
Tab grew up in Seattle, WA and moved with her family to Frisco in 2018. Tab is a mama to three kiddos and loves spending all her time with them and her husband. She enjoys hiking, mountain biking and traveling with her family. Tab currently spends her time keeping up with the demands of three busy kids with various band and sporting activities and exploring everything in and around Frisco.
Sue and Tab met at a local church two years ago and started meeting up for coffee dates. From that, they started Sleepless in Frisco on Instagram which blossomed into a fun outlet to find the best restaurants in their new city. They now collaborate and support small businesses and restaurants in the area through social media marketing. Follow along on Instagram @sleeplessinfrisco.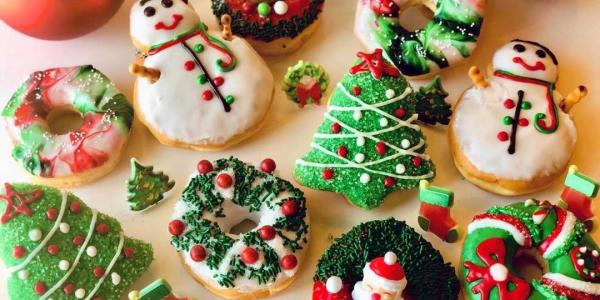 Holiday Eats & Treats in Frisco
12/1/2020 By Sue & Tab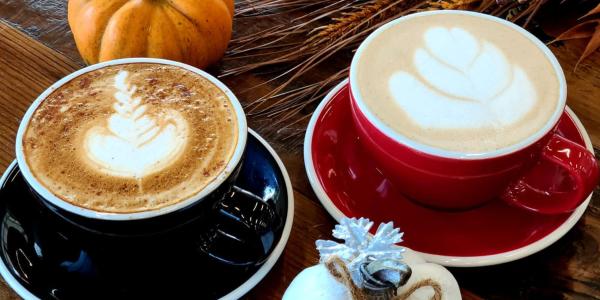 7 Spots in Frisco to Get Your Pumpkin Spice fix
10/20/2020 By Sue & Tab