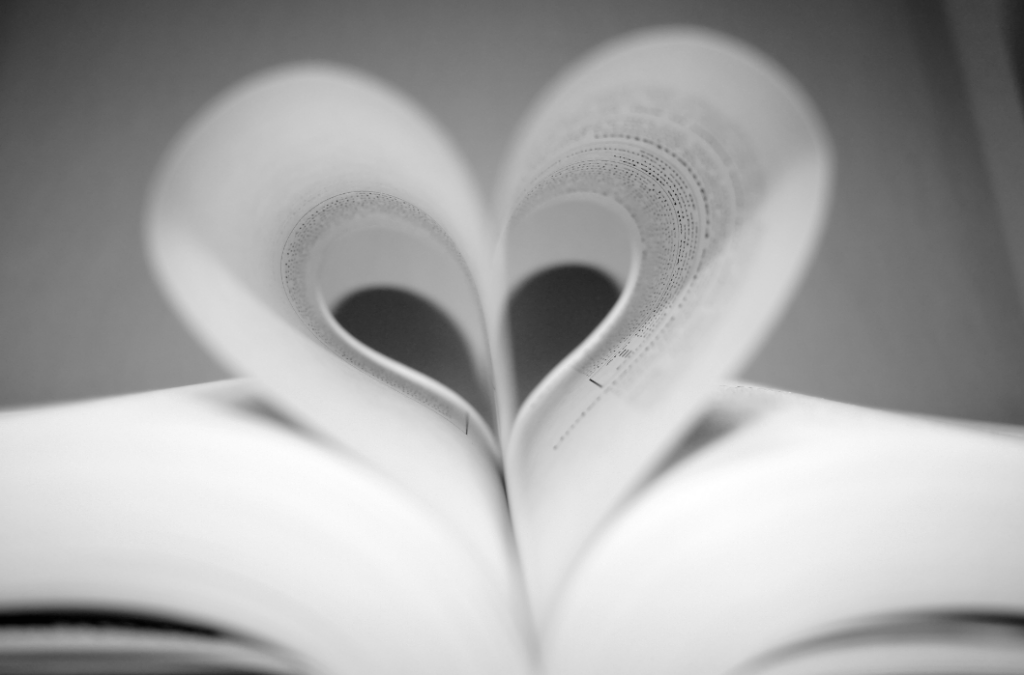 It's that time of year again! Love is in the air, the commercials on TV are littered with jewelry and sweet treats, and at least one entire aisle at any store you go to has transformed into a bright red and pink, glittery, and heart filled gallery of tchotchkes. T-minus 4 days and only one questions remains...what are you doing this Valentine's Day?
This year could be the year to remember. So ditch your procrastination that will ultimately end in a last minute decision to head to a restaurant close by (hello 2 hour wait time), and use one of these date ideas instead:
The DIY. We all know its the thought that counts. So this year, make it about just that. Make your card from scratch, put together a romantic playlist, get home early, deep clean the house (best gift ever), pour some wine, and cook a nice homemade dinner. In fact, why not cook up "The World's Best Lasagna" that actually hails from right here in Frisco, Texas? Or you can even search this Texas Eats Pinterest board for recipes collected by your very own Frisco CVB.
The Reservation. What is it about going out to a restaurant on Valentine's Day that is about 10 times more romantic than other dates? Well, when you have a reservation that is. If you don't, go early or expect to wait anywhere from 1 - 2 hours (trust me..been there, done that, not worth it). If you're looking for a romantic, fun, date night restaurant, I personally recommend looking into reservations at TruFire Kitchen and Bar (read my rec), Pizzeria Testa (read my rec), Estilo Gaúcho (read my rec

)

, and 3 Stacks Smoke and Tap House (read my rec). TruFire and Estilo Gaúcho provide a more classic, romantic atmosphere, while Pizzeria Testa and 3 Stacks are both on the casual and fun side of things. Personally, I found myself at 3 Stacks for Valentine's Day last year which was a fabulous decision on my boyfriends part. It was laid back, relaxing, and delicious! Can't ask for much more than that.
The Experience. This year, ditch the fancy dinner and opt in for a hands on experience! What do I mean? I mean get out of your comfort zone together and give the gift of an experience. Try out rock climbing at Canyons Rock Climbing, indoor skydiving at iFLY (read my rec), picnic by the ponds at Central Park (maybe bring a coat or snuggie along for this one), fire a round at Frisco Gun Club, or game it up at Main Event or Dave and Busters!
Whatever you choose, this Valentine's Day is sure to be one for the books!