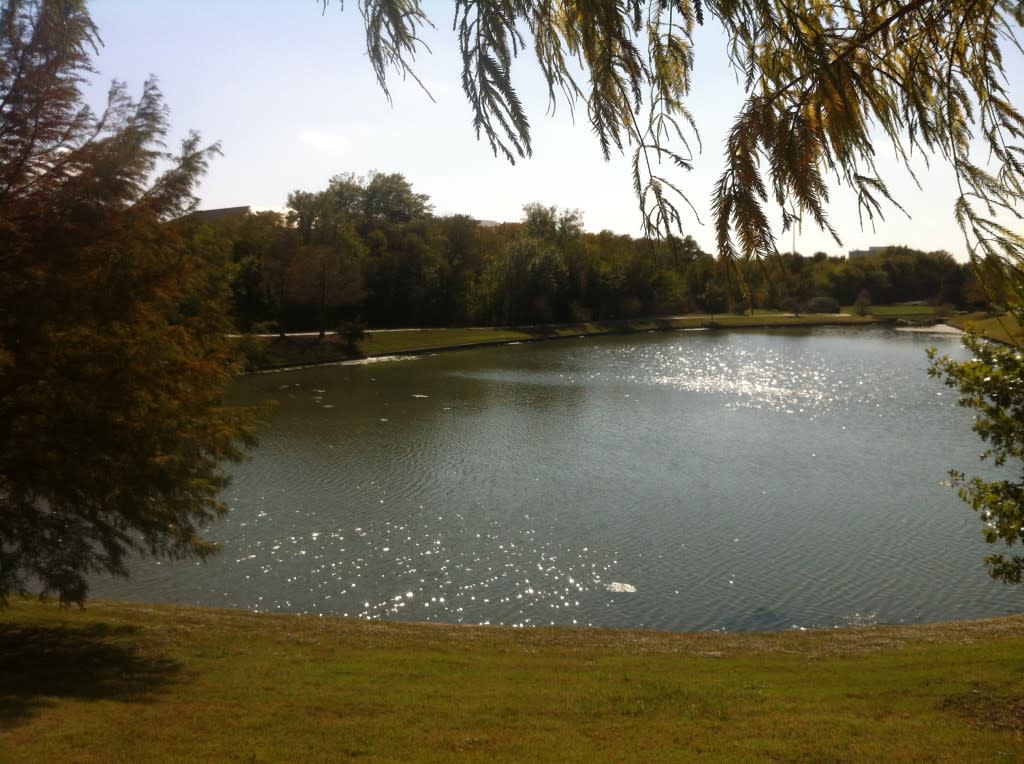 Stressful week? Or maybe you're due for a little "me time"? Whatever the reason may be, it's time to treat yourself to some R & R. No need to lift another finger to plan your rest and relaxation time. Here are 4 ways to relax in Frisco, Texas:
1) De-stress and revive yourself with some yoga. There is something about the soothing and peaceful atmosphere, and the smooth yet challenging poses that has extreme relation powers.
Here are a couple of my recommended yoga studios in Frisco:
2) Pamper yourself with some spa time! Mani/Pedi's, massages, or facials are sure to melt away your stress and tension. Frisco definitely has you covered here! There are SO many options to choose from, so start here to narrow down you're beauty and spa spot of choice:
3) Enjoy nature! You may not know that Frisco has a handful of outdoor escapes. Escape into nature at any (or all) of these Frisco spots:
4) Relax while reading a book. There a few other activities that are as relaxing as curling up on the couch or even in your own backyard with a good book. Check out these book havens in Frisco to pick up your page turner of choice:
Where is your favorite relaxing getaway in Frisco? I'd love to hear about it! Comment below or send me a note here.