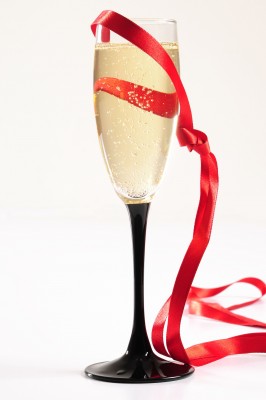 Congratulations on surviving another year! I don't know about you, but 2012 treated me pretty well and I'm excited to see what 2013 will bring. So how should I start off 2013 on the right foot? The answer is obvious, of course. With an awesome New Year's Eve celebration!
My plans are still to be determined, but here is Frisco's finest New Year's Eve events and ideas:
To the bar we go! 
Keep it classy!
Family Fun! 
Looking for a way to celebrate with the kids  with a Family New Year's Eve Bash?  Just follow these easy ideas for the whole family to have a blast with New Year's Eve festivities!
The Sci-Tech Discovery Center will ring in 2012 with a family-friendly New Year's Eve Celebration on 12/31/12 from 3 p.m. to 5:30 p.m. There will be games, crafts, snack, refreshments, and activities for the kids.  The celebration will close out with a Neutron Ball Drop and a toast with sparkling cider!
Main Event is ringing in the New Year with bowling, billiards, laser tag & other activities! No reservations required.
Hosting at Home!
2013 is right around the corner and I can't wait! I'll be toasting to Frisco this year, how about you? I'd love to hear it -
just hit me up
.