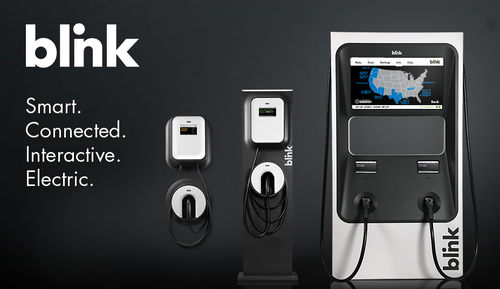 Going green is not only important; it's downright chic. In fact, Pantone even recently named emerald green the official color of 2013. Coincidence? We think not.
That being said, we love it when a major Frisco player makes an effort to go green. Case in point: Embassy Suites & Frisco Conference Center. Recently, the hotel has acquired two electric vehicle charging stations by Blink, a new network of public power sources for eco-friendly electric cars. The stations are easily accessible in the hotel's north and south parking lots.
They say "it ain't easy being green," but it sure is getting easier in Frisco.
ADDITIONAL INFORMATION: Frisco Square also has two charing stations located directly behind Cinemark