Not much beats that warm, cozy feeling that fall brings around October. Finally, it seems like the temps are starting to drop here in Texas. Are you ready to get in the fall mood? Check out these fall favorites in Frisco for inspiration!
Flavor
Pumpkin. Pumpkin. Pumpkin. Pumpkin flavored everything can be found all over town during this time of year from candles, pies and coffees (please don't eat the candles). Pumpkin Spice Lattes are VERY popular. And for good reason. They're yummmy. Of course you can pick up a PSL at any of the local Frisco Starbucks or you can pay a visit to the folks at @nerdvana.coffee+shop and enjoy one of their pumpkin coffee creations. Not feeling coffee? Coffee N Cream serves up some fall favorite Pumpkin Harvest Bread! YUMM.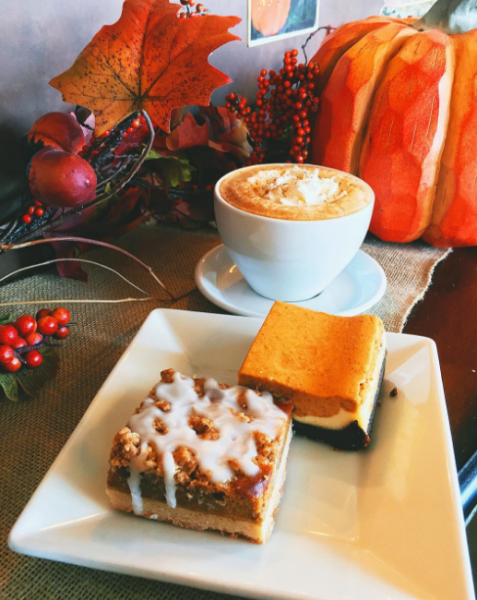 Coffee N Cream
Football
The same may not be said for other parts of the world, but in Texas, fall means football! No matter which team you root for, you can feel the spirit in the air. Not sure where to gather for the game? Check out one of these local sports bars!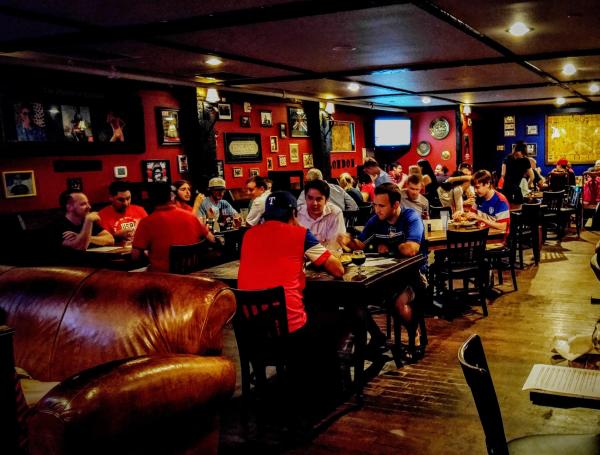 The British Lion
Fitness
The thermometer is finally on the decline which means we can stop melting in the sun and get outside to enjoy some Mother Nature. Head on out to one of Frisco's parks or trails, or pay a visit to the Texas Sculpture Garden to enjoy the cooler temps!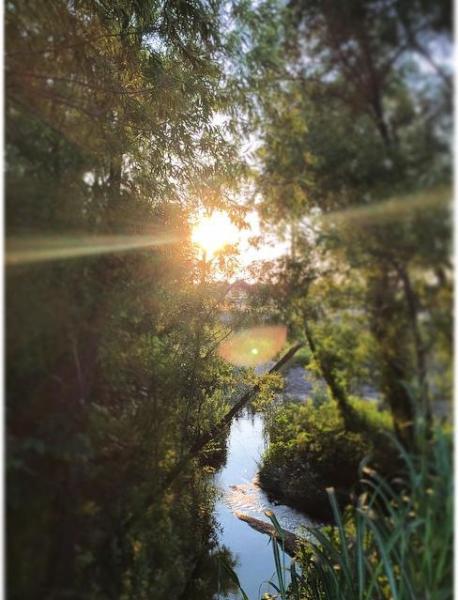 Fairway Green Park - Photo by @1texasrob
Fashion
Bring out the boots, scarves and sweaters! It's finally acceptable to start bundling up (ok, maybe not just yet, but it's best to be prepared)! We all know Frisco is no stranger to the shopping scene so if you're needing to update that fall wardrobe, check out Frisco's shopping options from unique boutiques to the latest fashion finds at Stonebriar Centre or The Centre at Preston Ridge.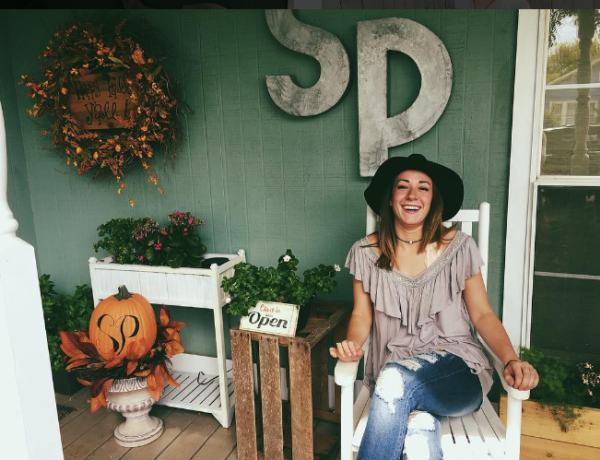 Sunny Paige Boutique
Foto-op
No fall would be complete without that perfect fall photo-op in the pumpkin patch! Two spots in Frisco you can find pumpkins, pumpkins and more pumpkins include First United Methodist Church and Pumpkins on the Prairie at Grace Avenue United Methodist Church. Be sure to check out their website or call ahead for hours of operation.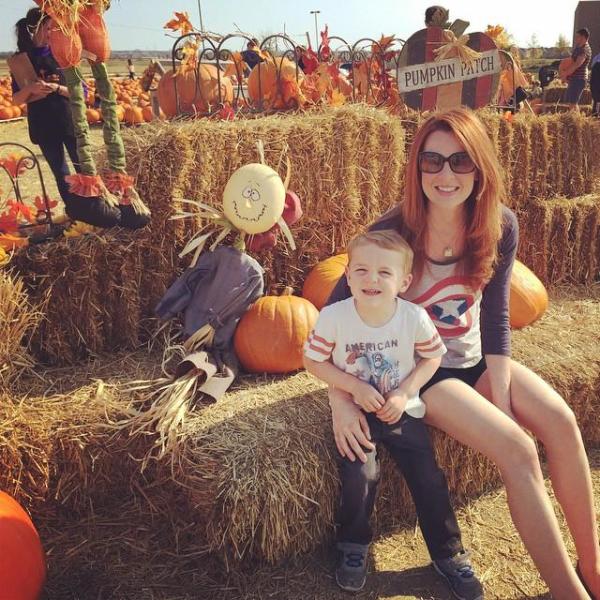 Pumpkins on the Prairie - Photo by @klynn013
So... what are you waiting for? Go on and enjoy the falling leaves, cooler temps and autumn atmosphere here in Frisco!