In honor of Black History Month, we're sharing and honoring Frisco's Black heritage. 
Lolaville
From the early 20th century, up until the late 1950s, this black community was located on the border between Plano and Frisco, at what is now the corner of State Highway 121 and Preston Road.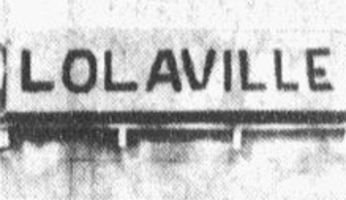 The area was named after Lola Dunafan, a white teacher who taught at the segregated school in the community and whose family owned 100s of acres in the area, including several houses that were rented to black farming families. 
Road expansion in the area eventually led to the demolition of the remnants of the community. All that remained was a popular roadside fruit stand, which was eventually torn down in the early 1990s to clear the land for Stonebriar Centre mall.
Hamilton Chapel Baptist Church
Frisco's first African-American church was founded in 1914 by Pastor Jack Hamilton. In 1924, a new church building was erected on the corner of First and Ash Streets. On Sundays, the building was used as a church, but during the week it was a one-room schoolhouse, serving K-8th grades until desegregation in 1964. After desegregation, the schoolhouse (pictured on the left below) was moved and is now a private home on Half Elm Street. The church (pictured on the right below) was built sometime after 1964 in the same location, at the corner of First and Ash Streets, where it still stands today.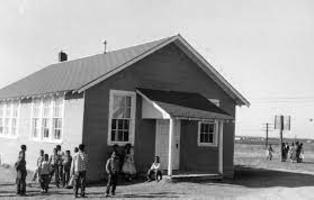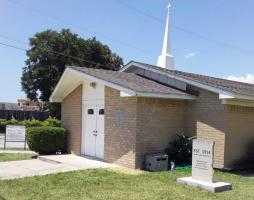 Portia Ross Taylor
One of the long-time teachers at the Hamilton School, Portia Ross Taylor, taught there for 34 years. Her devotion to her students and the community was evidence by her commuting from her residence in Dallas to the school in Frisco every Sunday for those 34 years.
In honor of her dedication, Frisco ISD named a school after her, Portia Ross Taylor Elementary.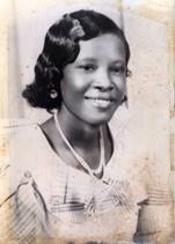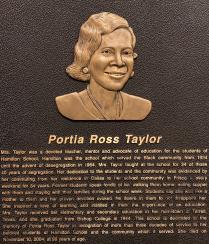 Honoring Black Families
In March 2021, Frisco City Council approved the renaming of First Street Park as Jack Hamilton Park and Persimmon Park behind Frisco city hall as Jimmy and Clara Jones Park. These are the first two parks in Frisco to be named after African-Americans. 
Along with Jack Hamilton, Jimmy and Clara Jones also have strong ties to the Hamilton Chapel Baptist Church and Frisco community. Jimmy Jones is the great nephew of Hamilton. He and his wife, Clara, and their children grew up near the church, where they have decades of involvement. Their contributions extended beyond the Black community to benefit the city as well as Frisco ISD. Construction has begun on the Jimmy and Clara Jones Park and is expected to be completed by summer 2022. See the design concept here.
Learn More
Check out this blog and step aboard the history of the Pullman Porters, right here in Frisco. Then, head to the @VisitFriscoTX Instagram page and check out the Black History highlights to learn more.