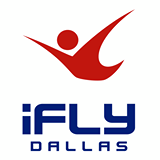 The very thought of jumping out of a plane, hundreds of feet in the air, scares the bejeezus out of me. You just couldn't pay me enough money to try skydiving. So, when iFLY - Indoor Skydiving came to Frisco, Texas, I was curious. Could it be that I could experience skydiving indoors? Yes, yes it could! As soon as iFLY contacted IHeartFrisco to check out this latest Frisco craze, I knew this was definitely something I could try.
iFLY is an indoor skydiving experience that creates true free fall conditions, just like skydiving, without having to jump out of an airplane. iFLY's 1400 hp vertical wind tunnel generates a wall-to-wall cushion of air on which you can safely float. There's no parachute, no jumping, and nothing attaching you to planet Earth. It's just you and the air, and it's the most incredible adrenaline rush!
Best of all, it is cheaper than skydiving and such an easy process. Just simply:
Make your reservation online
Pick your preferred flight time
Show up 45 minutes before your flight
Take a quick training class with the others with the same flight time and your instructor
Put on your equipment (jumpsuit, earplugs, helmet, goggles)
Follow your instructor into the flight chamber
Wait your turn
FLY! (your instructor is right there with you the whole time)
I have to say, THIS WAS SUCH A RUSH! During my flight I had such an adrenaline rush and I really can't describe any other experience that can even describe this. I've never experienced this kind of mash up of adrenaline, weightlessness, alertness, and just plain fun! You seriously have to try this. Whether you are 3 to 103, you can try iFLY safely!
Need proof? Check out my iFLY experience below: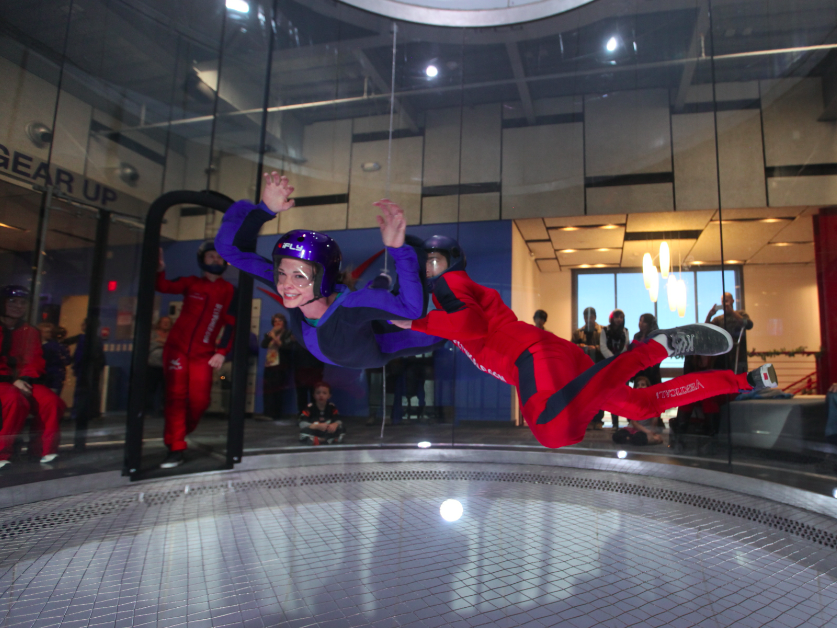 Want to learn more or reserve your flight time? Check out http://dallas.iflyworld.com/ for all the information you need to get flying!
iFLY Dallas (214) 618-iFLY info@iFLYDallas.com 8380 S.H 121 Frisco, Tx 75034