Frisco is full of things to do and places to see, but have you been to these top bars yet?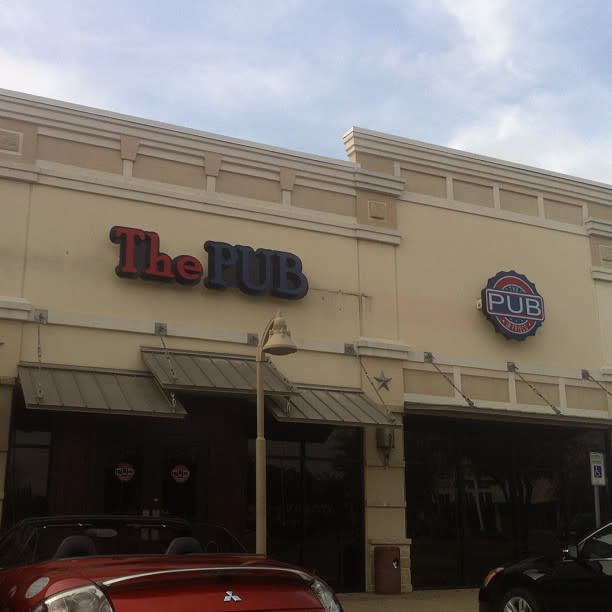 The Pub in Frisco - The Pub in Frisco is new in town, having opened its doors less than a month ago. I am sure this "new kid on the block" will soon be a hit if they aren't already. With live music featured every night, mostly from bands and with karaoke every Tuesday night this pub is sure to be entertaining! Be sure to check out their band schedule. Their website is still under construction  but you can find their drink specials on their facebook page. They also have a great  and convenient location, right in the middle of the shopping center, Centre at Preston Ridge. I hope to check this place out very soon!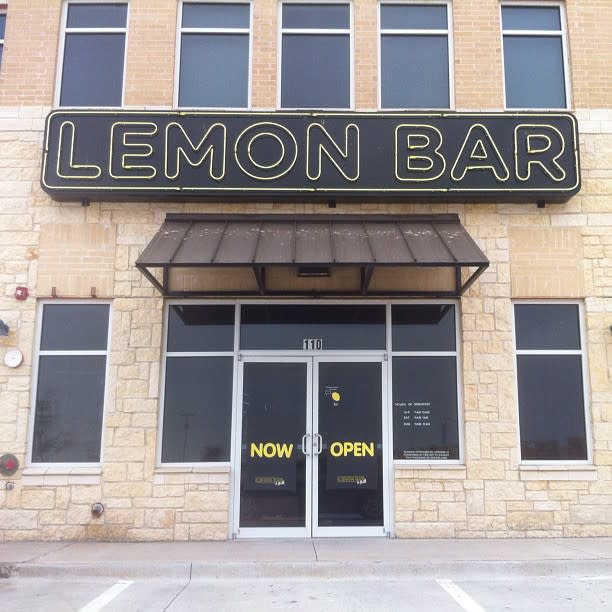 Lemon Bar - The Lemon Bar is located right by the FC Dallas stadium and by Frisco Square, so you can't miss the Lemon Bar sign welcoming you to head in their direction. If you are looking for a bar that offers a little something for everyone during a week, this is the bar for you! Here is just a handful of what Lemon Bar has going on:
MONDAYS - Social Poker Network hosts Free Money Mondays with $100 Texas Hold 'Em free rolls. Feeling lucky?
HAPPY HOUR - Monday to Thursday from 3PM - 7PM. $3.00 wells, house wine, and domestic bottles.
WEDNESDAYS - Live band at 8PM and reverse happy hour from 10PM - 12AM.
THURSDAY - Ladies Night! $2.00 Bubbly at the Bar.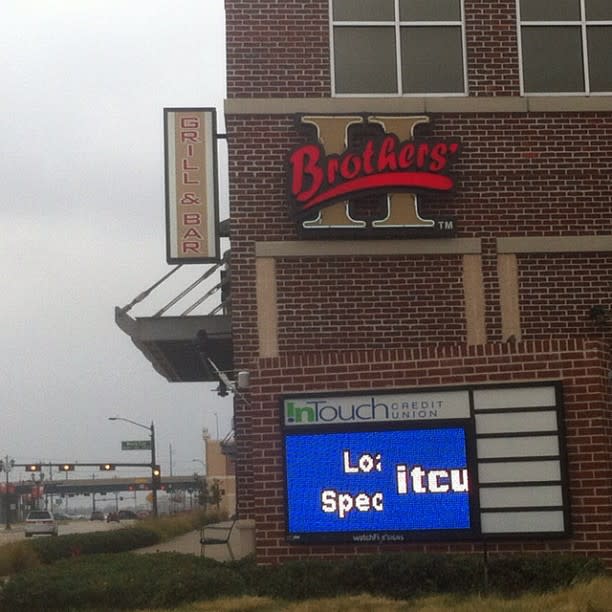 II Brothers - Also located by the FC Dallas stadium and by Frisco Square, II Brothers hosts 12 flat screen TV's inside and a 120' projection TV on the patio. The patio is set up in to entertain and I've heard their fried pickles are the can't miss item on the menu!
Irish Rover Pub - The Irish Rover Pub is located off of Gaylord in the Centre at Preston Ridge. They have a little bit of everything including over 68 types of beer, great entertainment with live music on Saturdays at 9PM and poker tournaments on Tuesdays at 7PM, a big patio, and enough fun and games to keep you and your friends occupied all day and night. Games include pool tables, dart boards, Golden Tee, and bar top video games, so grab a friend and head over the the Irish Rover Pub!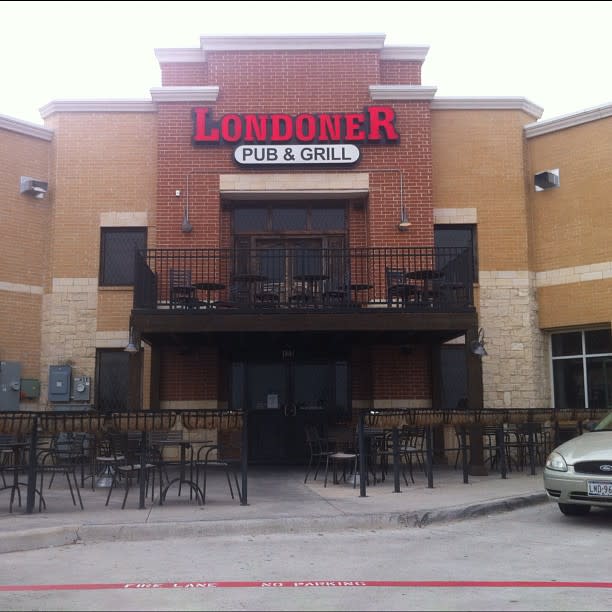 The Londoner - The Londoner is also located right by the FC Dallas stadium and by Frisco Square. This is one of my favorite bars in Frisco so don't miss out on my Do's and Don't for The Londoner. The Londoner is a great spot for eating, drinking and being merry, and they also have a full week full of specials:
HAPPY HOUR - Monday to Friday 4PM - 7PM. $1.00 off all Beer, Liquor & Wines by the glass.
TUESDAY PINTS - From open to close! $3.00 Domestics, $4.00 Imports, $5.00 20oz Nitro.
BRUNCH - Saturday & Sunday 11AM - 4PM. $3.00 Mimosas, Bloody Marys, Screwdrivers.
Have a favorite bar in Frisco not on the list? I'd love to hear from you  – hit me up!