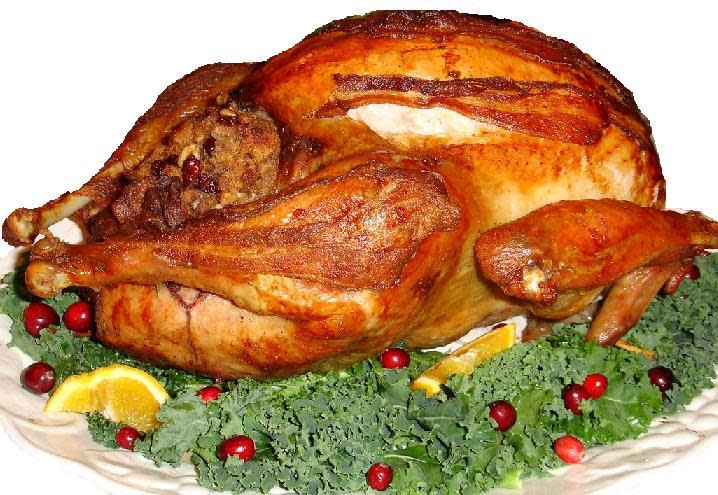 Does the thought of cooking a full Thanksgiving dinner make your head spin? If so, take a break from the kitchen this year and opt in to one of these neighborhood restaurants taking on all that responsibility, mess, and stress. Be sure to make your orders and reservations quickly to ensure your or reservation and order!
Cowboy Chicken 8300 Preston Rd, Suite 190 Plano, TX 75024 Phone: 214-494-4463
$84.95 can buy you a meal for 8 to 10 people
One 10-12 lb. wood fire rotisserie turkey
Twice bakes potaters
Additional wild west side (pick from many here)
Country style stuffing
Peach or southern blackberry cobbler
12 rolls
Order ahead and pick up
Buca de Beppo 8580 State Highway 121 Frisco, TX 75034 Phone: 972-668-3287
$49.95 can buy you a meal for 3 and $89.95 can buy you a meal for 6
Tender, moist white meat turkey served with gravy
Garlic Mashed Potatoes
Green Beans
Whole-berry Cranberry Sauce
And our homemade spicy Italian sausage stuffing, flavored with garlic, sage and Parmesan
Plus, a perfect ending to your feast includes our mini chocolate chip cannolis for dessert
Enjoy a traditional Buca style Thanksgiving!
Bonnie Ruth's 6959 Lebanon Rd. Frisco, TX 75034 214-705-7775
Now accepting reservations for their Thanksgiving Day Dinner
To make your reservation today call 214-519-1599 or email events@bonnieruths.com
Adults $29.95, Kids Under 12 $12.95
Seating's are One and a Half Hour
Buffet will serve 11:00a.m.- 5:00p.m.
Full Thanksgiving Day menu here 
Silver Fox 1303 Legacy Drive Frisco, TX 75034 214-618-5220
4-course meal, $44.95/person
Soup: Farmhouse Butternut Squash Soup
Salad: choice between III Forks  Salad or Wedge Salad
Entrée: choice between Slow Roasted Turkey, Châteaubriand with Bordelaise Sauce, or Seared Ginger Salmon
Dessert: choice between Pumpkin Pie, Kentucky Bourbon Pecan Pie, or Cheesecake with Raspberry Sauce
Full Thanksgiving Celebration menu here
Dine in
Texas Land and Cattle 3191 Preston Rd. Frisco, TX 75034 Phone:  972-668-2832
Thanksgiving Menu with all the trimmings
Thanksgiving Dinner - Smoked turkey breast topped with gravy. Served with cornbread dressing, cranberry sauce and sweet potato soufflé $17.99/person
Pumpkin Cheesecake - Creamy pumpkin cheesecake with a graham cracker crust, drizzled with melted caramel $5.99/person
Reserve your table today. Call 972-668-2832
Dine in
Is there another restaurant you recommend for Thanksgiving dinner? I'd love to hear about it! Comment below or send me a note here.
Happy Turkey Day, Frisco!