This is Texas and every Texan knows good barbecue when they see it, smell it, and taste it. So from one Texan to another, let me tell you a little bit about the best barbecue in Frisco, Texas. Hands down, its 3 Stacks Smoke & Tap House!
This post might sound a bit familiar to you. Surely you just read a post on 3 Stacks here on I Heart Frisco just a mere month or two ago. Well...you would be right! I thought I had fully sung the praises of 3 Stacks back in November, giving you 3 reasons to go to 3 Stacks, but then an absolutely amazing thing happened. They decided to "plus it"!
Walt Disney first coined the phrase, "plus it", when referring  to a project that was complete, but then taking it a step further and asking how it could be even better. 3 Stacks has done just that!
Back in January and due to popular demand, they temporarily closed their doors for a 10-day renovation and then re-opened as a full-service restaurant with some delicious additions to their menu. Here are a handful of highlights and personal recommendations from the menu: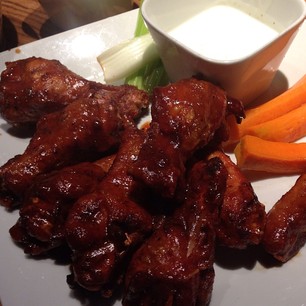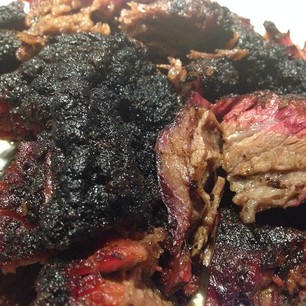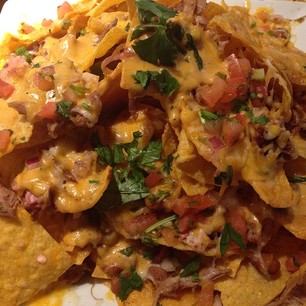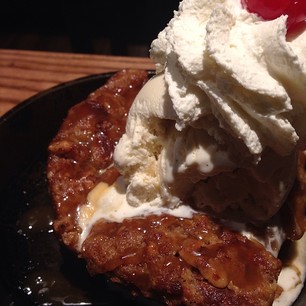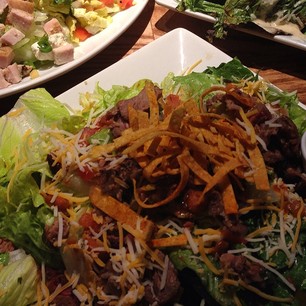 If you loved 3 Stacks before the renovation, you're going to love, love, love the after results even more! Check out this Frisco BBQ gem and it will easily make it's way into your heart...and your stomach!