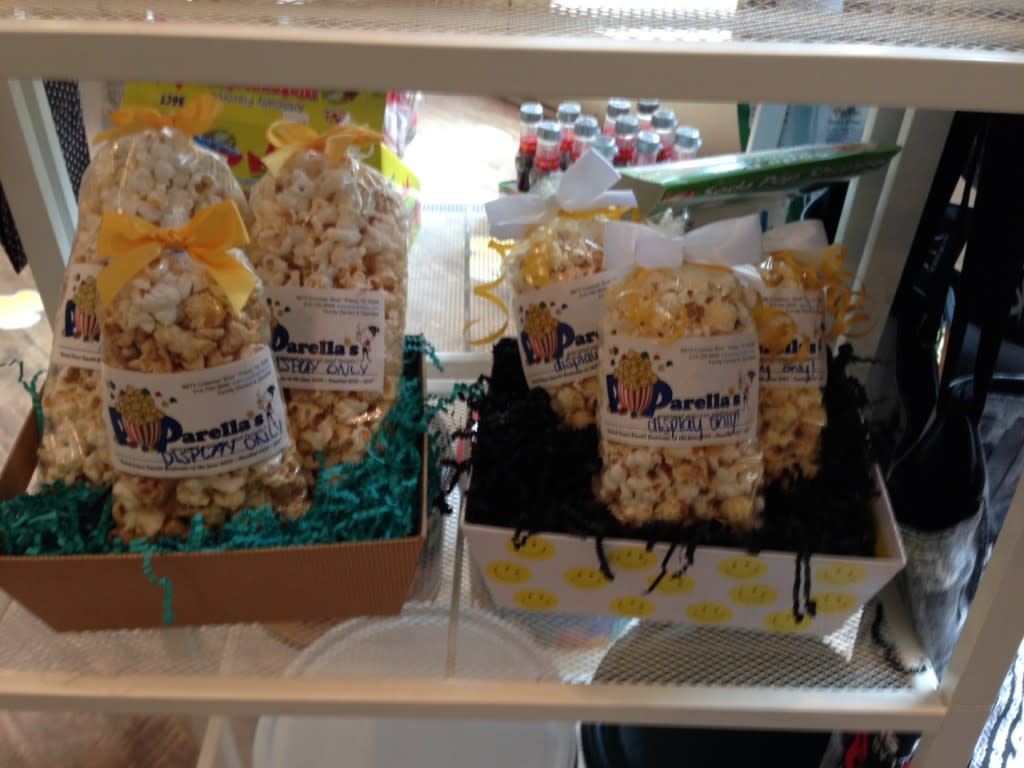 What do you think about when you hear the word, "popcorn?" Chances are you went straight to various scenarios that all include a buttery flavored treat you eat while watching a movie. Who doesn't love that?
POParella's in Frisco Square breaks the mold and has taken popcorn to the next level! Not only do they serve up this traditional buttery flavor of popcorn, but they are also serving up over sixty unique flavors all made fresh right there in the store. PeanutButter Chocolate, White Chocolate Oreo, Birthday Cake, Texas Jalapeño Nacho, Bubblegum, Dill Pickle, Cinnamon Toast are just some of the flavors POParella's is cooking up! All ingredients are made from the highest grade seed and they POP using coconut oil. Not just yet, but they use real Oreos, Skippy's Peanut Butter, Butterfinger, and Snickers!
POParella's Owner and Popcorn Specialist, Gary Paparella, invited me out to get a first hand look and taste of just what POParella's was all about. I was lucky enough to get a sneak peek of them making the popcorn and sample a handful of flavors. Which was my favorite flavor? After much internal back and forth, the Chocolate Peanut was my favorite! (Hint: Keep it stored cool in the fridge for the ultimate tasting experience.)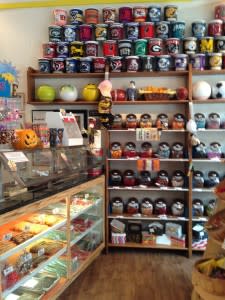 Not only does POParellas serve up various kinds of freshly made popcorn in various sizes, but they also offer up many unique, gourmet flavors of fudge, biscotti, and candies! All these extra's make the perfect addition to many of the flavored popcorn gift baskets that POParella's offers. No matter who you are looking for a gift for, POParella's can provide a salty-sweet perfect solution. Their gift baskets make perfect gifts for:
Mother's Day or Mom's Birthday
Father's Day or Dad's Birthday
Teacher gifts
Thank You and Appreciation gifts
Holiday gifts
House Warming gifts
And many more!
Last, but certainly not least, POParella's has recently introduced the official T-POPR which allows them to come to you and will POP corn right on site! Their 1923 Hot Rod POPs corn for you and your guests for any event, so check out POParella's for your next event or get together!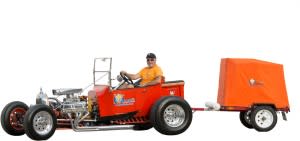 Have you been to POParella's yet? If so, I'd love to here what your favorite flavor is! Comment below or send me a note.