If you have a sports itch that is needing to be scratched, look no further. February is a BIG sports month here in Frisco! From the Texas Legends to the brand-new Texas Revolution, gear up to see some great sports action this month!
Friday, February 2nd vs. Windy City Bulls at 7:30PM
Saturday, February 3rd vs. Austin Spurs at 7:30PM
Wednesday, February 21st vs. Austin Spurs at 7:00PM
Friday, February 23rd vs. Northern Arizona Suns at 7:30PM
Saturday, February 24th vs. Salt Lake City Stars at 7:30PM
Texas Legends home games are the perfect place for a family outings, date nights or just for the casual sports fan that wants to see some live action! With another 5 home games in February, don't miss out on '$5 Dollar Fridays' where you can get select seats for just $5 or 'Slam Dunk Saturdays' where you can get upgraded seating for only $10!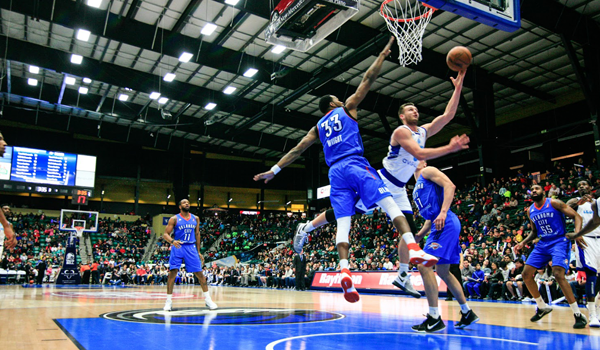 WOGA Classic
Friday, February 16th - Sunday, February 18th at Dr Pepper Arena
You don't want to miss one of the largest and longest running international gymnastics competitions in the country! Whether you're an athlete or just a spectator, enjoy a weekend full of great competition, fun and festivities. This same competition is where the likes of Nastia Liukin, Carly Patterson and Madison Kocian got their start.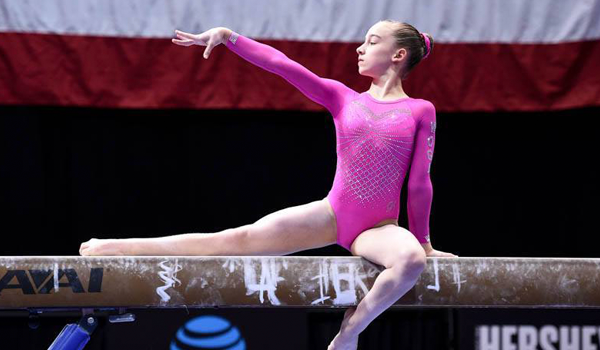 The Patriot Cup
Saturday, February 17th at Ford Center
After a successful first year at The Star in Frisco, the Patriot Cup is back! Catch some live lacrosse action from some of the nations best collegiate Division I lacrosse teams, including Villanova and Yale. Tickets are $16 for children (ages 12 & under) and $20 for adults. All proceeds benefit the HEADstrong Foundation.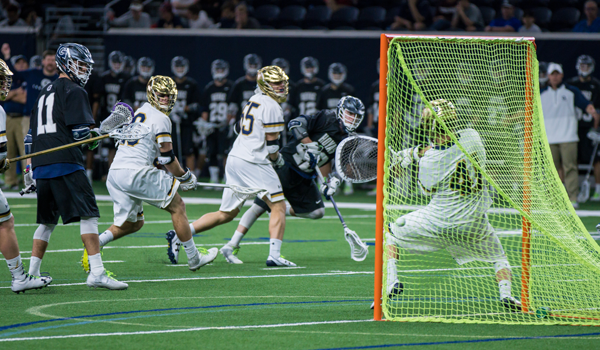 Texas Revolution vs. NTX Savages at Dr Pepper Arena
Sunday, February 25th at 5:00PM
Arena Football has landed in Frisco! Experience the hard-hitting, adrenaline-rushing, high-scoring Texas Revolution as they kick-off their 2018 season at Dr Pepper Arena against the NTX Savages. Tickets start as low as $5 for children and $20 for adults.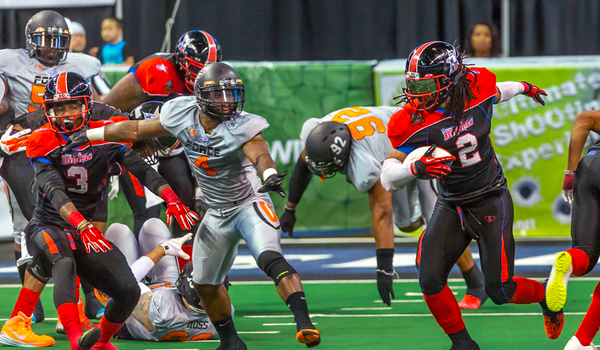 To see a complete list of events, head here!