Happy New Year! Now that the holidays are over and we're starting fresh in 2018, you can start fulfilling those new resolutions with some of these great January events in Frisco!
 
Saturday, January 6th at Toyota Stadium
The 2018 FCS National Football Championship promises to deliver another memorable game as two powerhouses collide at Toyota Stadium on January 6th! James Madison University is back to defend their 2017 championship and after a year layoff, North Dakota State looks to win their 6th National Championship. This game is sure to be a classic. Kickoff is at 11AM CST.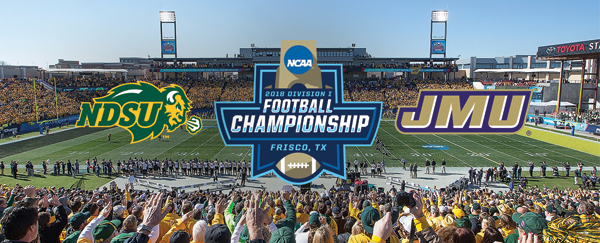 Saturday, January 6th at Black Box Theater
Frisco Improv Players is an improvisational comedy troupe that specializes in game-based comedic performances, similar to those seen on the syndicated television show "Whose Line is it Anyway?" Their fast-paced, interactive improv is popular with all age groups.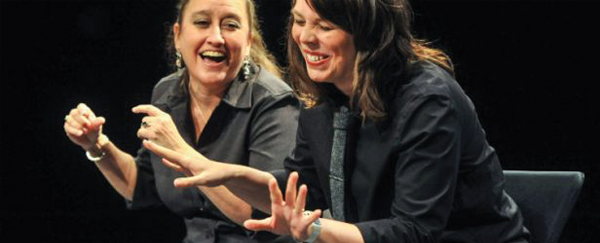 Saturday, January 6th vs. Iowa Wolves at 7:30PM
Tuesday, January 16th vs. Memphis Hustle at 7:00PM
Friday, January 19th vs. Grand Rapids Drive at 7:30PM
Saturday, January 20th vs. Rio Grande Valley Vipers at 7:30PM
Tuesday, January 23rd vs. Reno Bighorns at 7:00PM
Thursday, January 25th vs. Sioux Falls Skyforce at 7:00PM
With 6 home games in January, you have plenty of options to see the Texas Legends play LIVE! Enjoy great promotions like 'Three-Point Tuesday' where you get a ticket to the game, food voucher that includes hot dogs, chips, and a drink plus a wristband all for $12 or 'Throwback Thursday' where you can get a Legends ticket for only $1.22! This is a great place to take the family.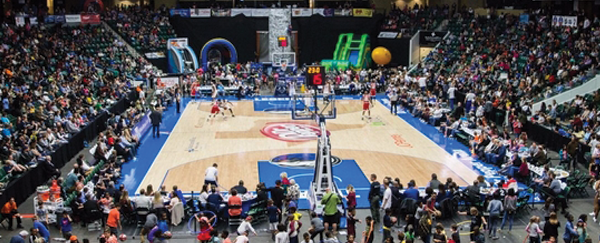 To see a complete list of events, head here!