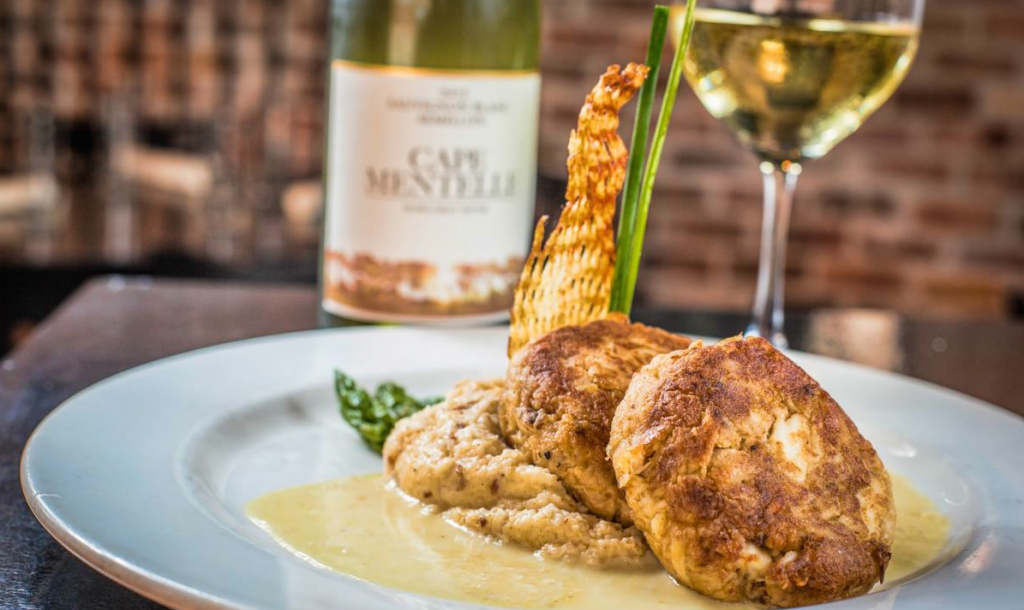 It's almost that time again...the annual DFW Restaurant Week! Celebrating it's 17th year, this year kicks off on August 11, 2014 and officially runs through August 17, 2014.
So why is DFW Restaurant Week a big deal? Not only is it a fun opportunity for diners to enjoy nice meals at some delicious restaurants in the area, it also helps raise money for the North Texas Food Bank and Lena Pope Home.
The original plan was to give diners the chance to eat at fancy restaurants for $35 for three courses of food, plus tax, tip and beverages, though some restaurants have even expanded their offerings and extended their dates that these opportunities are available. Be sure to call ahead to confirm your restaurant of choice's offerings.
What you might not know, is that DFW Restaurant Week expands out to include restaurants right in Frisco and some surrounding suburbs. This makes it a breeze for you to partake in all the excitement!
Here are the participating Frisco locations:
Estilo Gaucho Brazilian Steakhouse 8650 State Hwy. 121 Frisco, TX P:  214-618-6150
Nola Grill 8898 Coleman Blvd. Frisco, TX P:  972-377-6652
One2One 1339 Legacy Dr. Frisco, TX P:  214-618-2221
Randy's Steakhouse 7026 Main St. Frisco, TX P:  972-335-3066
Silver Fox Frisco 1303 Legacy Dr. Frisco, TX P:  214-618-5220
And locations around Frisco, including Plano and McKinney include:
The Capital Grille (Plano) 7300 Dallas Pkwy. Plano, TX P:  972-398-2221
Dee Lincoln's Steak & Burger Bar 4701 W. Park Blvd, #101 Plano, TX P:  972-519-1642
Naan Sushi 7161 Bishop Rd #G2 Plano, TX P:  972-943-9288
Nicola's Ristorante 5800 Legacy Dr. #C-1 Plano, TX P:  972-608-4455
Roy's 2840 Dallas Pkwy. Plano, TX P:  972-473-6263
Seasons 52 (Plano) 7300 Lone Star Dr. Plano, TX P:  972-312-8852
Steve Fields Steak & Lobster 5013 W. Park Blvd. Plano, TX P:  972-596-7100
Rick's Chophouse 107 N. Kentucky McKinney, TX P:  214-726-9251