Here in Frisco, we're all about "shoptimization"—optimizing both your shopping time and your shopping budget while you're here.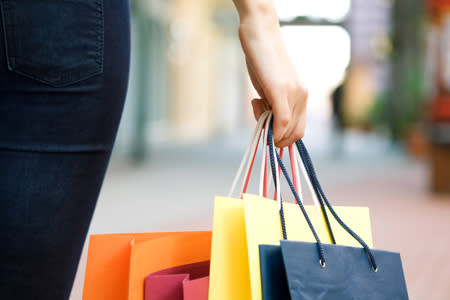 Shoptimization Part I: Discounts
NorthTexasShopping.com: Visit NorthTexasShopping.com for exclusive Frisco discounts including 20% off at Sussie's, one of Frisco's "Best Stores in Town" as chosen by ShopAcrossTexas.com.
Frisco Convention & Visitors Bureau: The Frisco CVB has a stash of coupons posted online, serving up savings on everything from shopping to dining to attractions. Simply register with your email address to start browsing offers like 10% off your purchase at Sam Moon Trading Co.*
ShopAcrossTexas.com Discounts:  Visit ShopAcrossTexas.com on your computer or mobile device to browse literally hundreds of discounts in Frisco, for everything from boutiques to malls to groceries.
Shoptimization Part II: Where to Stay, Where to Shop
Home2 Suites by Hilton and Embassy Suites  are only half a mile from Stonebriar Centre, Furniture Row and IKEA, making them prime locations to stay if shopping is on your agenda.
Inn at Stonebriar and Holiday Inn Express are closest to The Shops at Starwood, where boutiques like Pappagallo Classiques are situated.
Comfort Suites at Frisco Square is the perfect place to stay if you plan on shopping Market Place at Frisco Square, which houses several boutiques under one roof.
For more scoop on Frisco's top shopping spots, check out our post on Boutiquing in Frisco.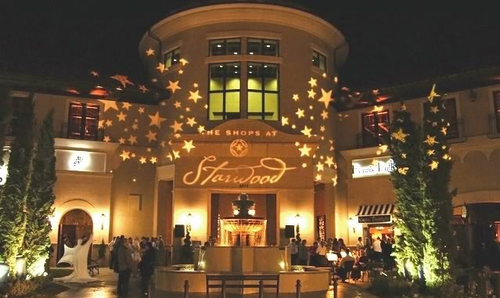 *Shoptimization Part III: Style Me Minty
Frisco's Sam Moon Trading Company was recently mentioned in Shop Across Texas' post about spring style!