The 2014 Fireball Run: Coined an "adventurally," this eight-day road rally meets trivia game meets reality TV series kicks off in Frisco with a huge all-day party in Simpson Plaza on Sept. 27! Meet "Team Frisco" (Mayor Maso and Councilman John Keating), who will be competing in this year's event, and enjoy live entertainment, a live streamed radio show, a car show and LOTS of surprises!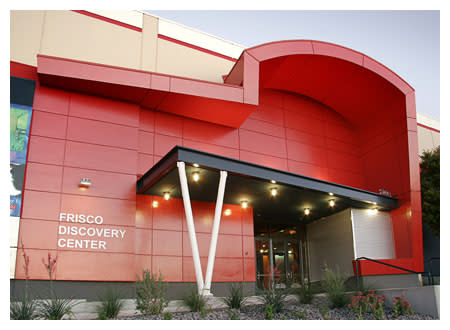 Frisco Discovery Center: September is kicking off in spectacular fashion at Frisco Discovery Center with "Sculptechular 2014"! All month long, explore the three-dimensional exhibit of large-scale sculptures and installations. And that's just the beginning—FDC is also hosting productions of "The 25th Annual Putnam Spelling Bee," Zumba classes, acting classes and even a night of Improv!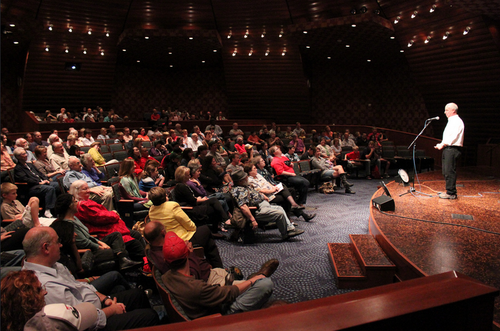 Lone Star Storytelling Festival: Storytelling is a true art, and we're bringing together some of the nation's most noted storytellers for a two-day extravaganza at the Frisco Public Library Sept. 26 – 27! Bring the whole family to be spellbound by stories that truly come to life! 
Camp Craig Allen BBQ Benefit: Bring your appetite to the 8th Annual Camp Craig Allen BBQ Benefit Oct. 3 – 4! Toyota Stadium is being transformed into a regular smokehouse where 75 amateur BBQ teams will serve up—what else—BBQ in hopes of winning top honors in 17 categories, including People's Choice. Once you've gotten your fill, shop 55 vendors and enjoy a Kids Coral, live bands and a silent auction!

Gary Burns Fun Run: Fun is in the name, so it has to be a blast! Join us on Oct. 25 for the Annual Gary Burns Fun Run benefitting the Frisco Education Foundation! Run or walk to raise money for Frisco ISD senior scholarships and grants for Frisco ISD teachers!