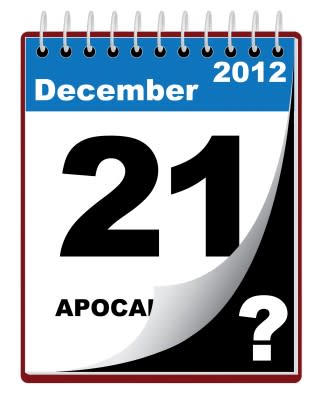 It's the end of the world as we know it...in 4 short days. That gives you 4 days to cross everything off your bucket list. Haven't made a bucket list yet? Time is tickin', so you better get movin'. December 21, 2012 will be here before you know it! Here are my top picks for the things you must do in Frisco before the end of the world, to get you started:
It may be now or never! Don't fret too much, though. You don't have to travel far to check these last things off your final list since Frisco plays host to them all. But then again, even if the world doesn't end on December 21, 2012, at least you will be able to say you've lived life like there was no tomorrow!
May the force be with you, Frisco!