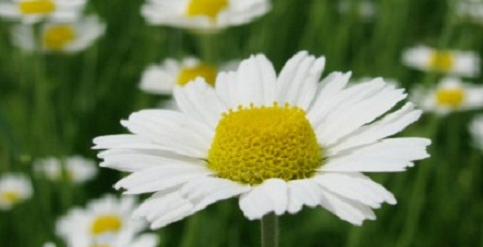 Spring has sprung! It's time to crawl out of your winter hibernation and enter back into the world. Not sure what to make of this warmer weather? Fear not. Here are the top Spring Frisco favorites to get you kicked off right: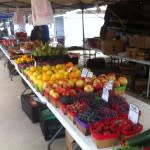 It's back! The Frisco Farmer's Market is truly a must visit on Saturday's this Spring. I can't wait to see what spring fresh produce makes an appearance both in the vendor booths and then on my plate. I dont' know about you, but I'm hoping for some sweet, sweet strawberries! Opening day will be announced soon, but is promised to be sometime in May. Stay tuned.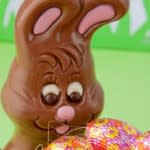 Jelly beans, chocolate bunnies, and marshmallow peeps galore  These Easter themed candy start marking the coming of Spring promptly the day after Valentine's Day in stores around the country. Every time I see the colorful candy grace the supermarket shelves, I can't help but smile at the thought of Spring. Now just stuff that candy in some plastic eggs and place in a pastel basket and I'm all set.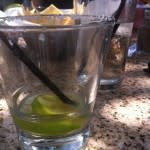 Before the blazing heat, comes Spring. This unbelievably pleasant, 70-something degree weather means it's the start of patio season, short sleeves, and frozen drinks. Three of my favorite things! So go find a nearby patio in Frisco and soak it up. If you listen close enough, Glorias, TruFire Kitchen and Bar, and Mellow Mushroom patios are calling your name.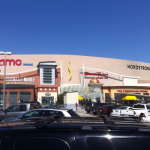 It's in with the new and out with the old. Frisco is home to quite the shopping opportunities, so its time to stock up for the warm Spring season. Skirts, sandals, and shorts are all spring must haves. Look for the great deals? Check out Shop Across Texas' Frisco page for all the sales deals in one convenient place.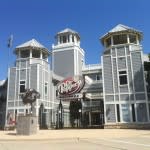 Baseball season has arrived and opening days are right on the horizon. The Dr. Pepper Ballpark in Frisco plays home to the Rough Riders and opening day is just about 2 weeks away. I have to say, this is one of my top Frisco Spring picks. Nothing beats heading out to the ballpark, having peanuts and a hot dog (or 2), and rooting on the home team.
Now don't delay, Frisco. Spring is only around for a limited time, so get out there and start enjoying the warm season.
What are your Spring favorites?