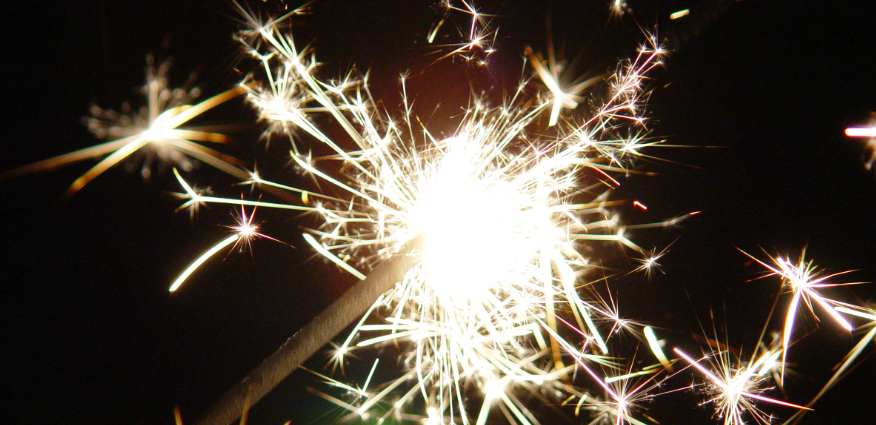 It's that time again! Another year has come and gone and we are all prepping to welcome in year 2014, and Frisco is the right place to be when the clock hits midnight this year. Brace yourself, get your party hat on, and join in on the fun:
Frisco Square Music and Lights Tuesday, Dec. 31, 2013 @ Frisco Square from 6:00pm to 10:00pm. The City of Frisco Light Extravaganza will be located at Main and Coleman Boulevard and surely something special for this New Year's Eve.
Shopping @ IKEA Thursday, Dec. 26, 2013 - January 1, 2014. This year, ring in the new year with great deals from IKEA Frisco! Seize the days with New Year's savings with one day only offers! Keep checking their site for the daily deal.
New Year's Eve @ the Embassy Suites Dallas/Frisco Hotel & Spa Tuesday, Dec. 31, 2013 - Jan.1, 2014. Book your reservation now and enjoy overnight accommodations for New Year's Eve in one of their spacious two-room suites. Your New Years Eve package includes: A bottle of sparkling wine, an in-house movie, and the next day, sleep in and take advantage of a 2 p.m. check-out! They look forward to celebrating the end of 2013 and the beginning of 2014 with you!
Painting with a Twist: Clique for New Year's 2014 Tuesday, Dec. 31, 2013 from 3:00pm to 5:00pm, $35 per person. Bring your favorite bottle of wine or beverage, invite your friends, and enjoy step-by-step instruction with our experienced and enthusiastic local artist. You'll leave with a one-of-a-kind creation and a newfound talent you'll want to explore.
New Year's Eve Murder Mystery at Dave & Buster's Frisco Tuesday, Dec. 31, 2013 @ 9:00pm, $65.95 Per Person* (Reservations Required). The Murder Mystery Players presents a hilarious mystery comedy with 3-course meal and prizes! All of their public murder mysteries include gourmet dinners, fabulous prizes, with a huge portion of laughter. It's all rolled into a night of live entertainment you and your family will not soon forget!
 The King's Celebration Christian New Year's Eve @ The Westin Stonebriar Tuesday, Dec. 31 , 2013 @ 8:00pm  to midnight, $59 per person or $99 per couple. Seats are going fast! Terry and Liz MacAlmon of New Glory International are cordially inviting you to come enjoy a formal affair, great food, great fellowship and outstanding music, international worship leader Terry MacAlmon, and special guest christian singer Dave Boyer. Join in to give thanks for what has been and to press forward to the blessings of 2014.
Happy New Year's to all!