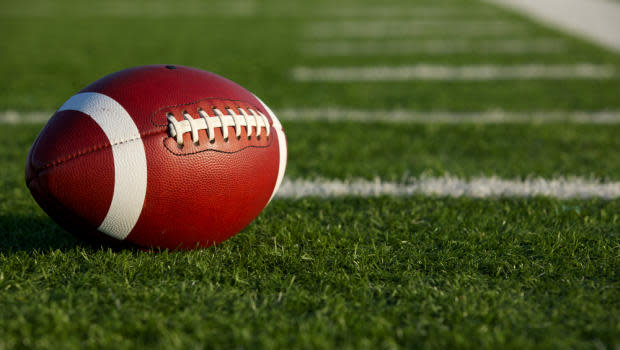 It's finally that time of year...Superbowl time! Whether or not your team is playing, you're a hardcore football fanatic, you're just into all the killer commercials, or you just like all the comradery (or all of the above), this is the weekend you've been waiting for for a good year. So let the countdown begin and start planning your Superbowl get together now. And when the bug day rolls around, grab your friends and head over to one of these Frisco bars:
Looking to stay in and host your Superbowl party this year? Here's a few sites to help you get started:
Whether you are rooting for the Seahawks or the Broncos, Superbowl 2014 is bound to be a blast!