IKEA
Even if you're not in the market for new furniture, home décor, textiles or Swedish meatballs, we highly recommend a visit to IKEA in Frisco, the world's leading home furnishings retailer which opened their first store in North Texas in 2005.
This unique shopping experience features nearly 10,000 exclusively designed items in a 310,000-square- foot store with more than 50 different room settings, five model homes, a supervised children's play area, as well as a 300-seat restaurant that serves Swedish specialties and healthy food options for breakfast, lunch and dinner. Other family-friendly features include a Children's IKEA area in the showroom, baby care rooms, play areas throughout the store, and weekly events and activities.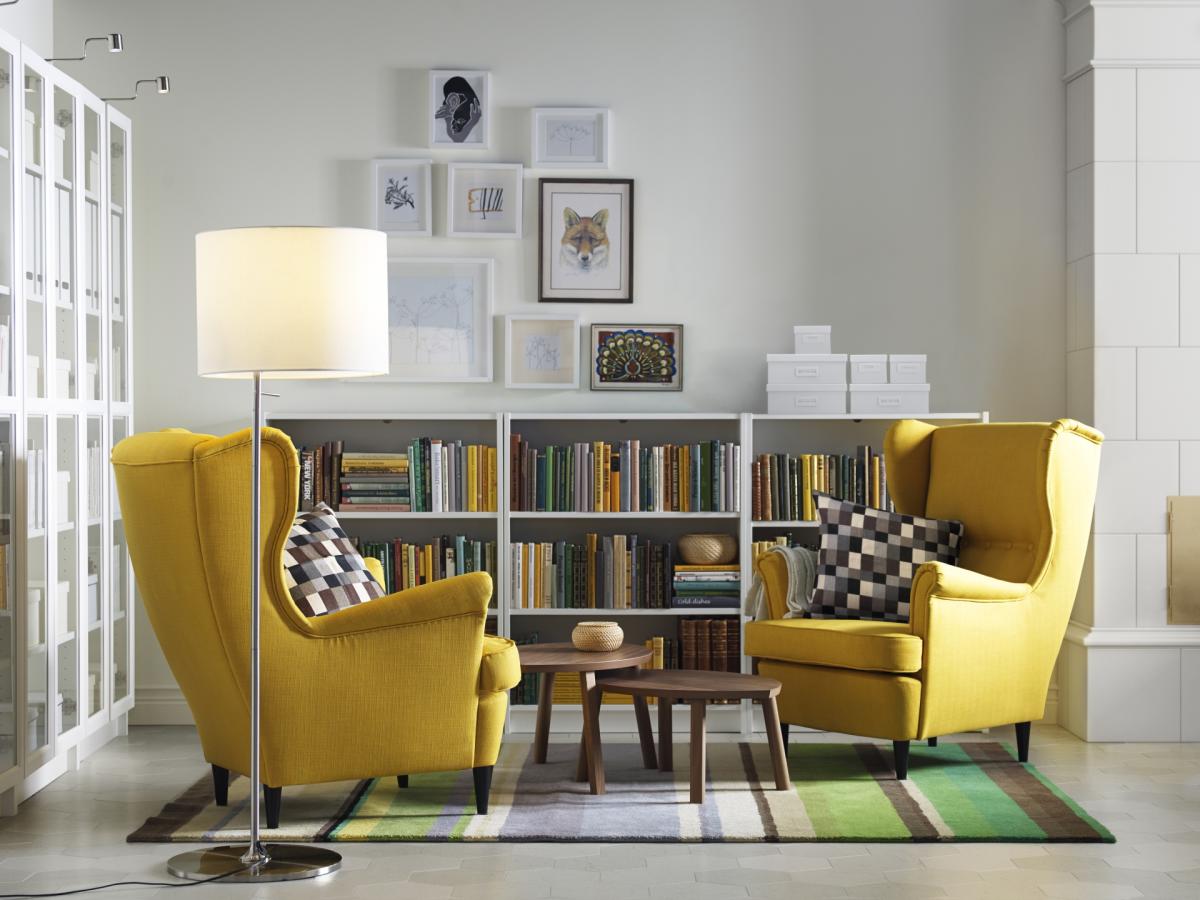 Specializing in a wide variety of exclusively-designed home furnishing, IKEA's products range from beds, bookcases, desks and sofas to cookware, lighting, textiles, pet products and even kitchens, complete with cabinetry and appliances. The IKEA brand prides itself on offering a wide range of well-designed, functional home furnishing products at very low prices.
Fun fact: As part of their commitment to sustainability, IKEA installed a solar energy system atop their Frisco store. The 912-kW system, built with approximately 3,780 panels, produces approximately 1,336,300 kWh of clean electricity annually - the equivalent of reducing 1,016 tons of carbon dioxide, eliminating the emissions of 181 cars or powering 115 homes yearly.
With so many products to choose from, you'll find you can spend hours in the store and not see the same thing twice. And don't worry about getting lost. Upon entering the store, be sure to pick up your IKEA shopping essentials, including pencils, paper, tape measures, store guides, catalogs, shopping carts, shopping bags and strollers.
IKEA
7171 IKEA Drive, Frisco, TX 75034
(972) 712-4532
www.IKEA-usa.com