Author: Margarita Martinez
Margarita is a content creator who has called Frisco home her entire life. Her hobbies include reading books and contemplating the meaning of life in coffee shops. She is currently a law student at South Texas College of Law. When she is not busy learning the law, she hikes, canoes, bikes and explores all of Texas and shares it in full detail in her Texas travel blog, @acrosstexastravel.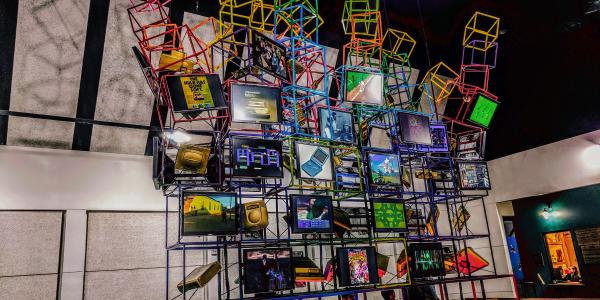 Happy National Video Game Day!
7/8/2019 By Margarita Martinez