Looking for the best burger in Frisco? Grab a pen and paper because there isn't just one, there are several, all with their own unique twist and flavor profiles. I'm filling you in on my top burgers in town. Options include wagyu, beef, bison, mutton, vegan, vegetarian, and gluten free burgers! Check them out below:

Wulf Burger is a new burger joint in town and is known for their beet extract red buns. These smash burgers have the perfect caramelized beef and onions and are packed with flavor. What to get: Wulf Special for the red buns, double patties, and crispy onions. They also have a great Vegan burger option.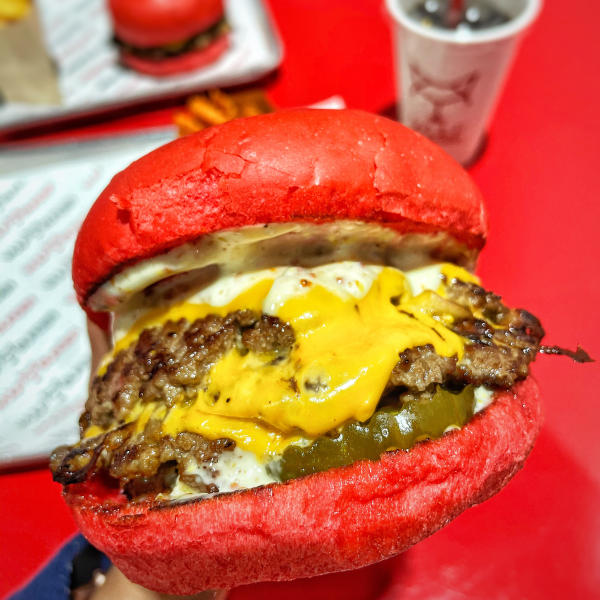 Haystack Burgers & Barley is located in the heart of the Rail District and has an impressive menu with a variety of gourmet burgers. What to get: the stand out burger for me is the Escabeche Burger. The slaw and peppers balance the sweet and heat very well and give great texture.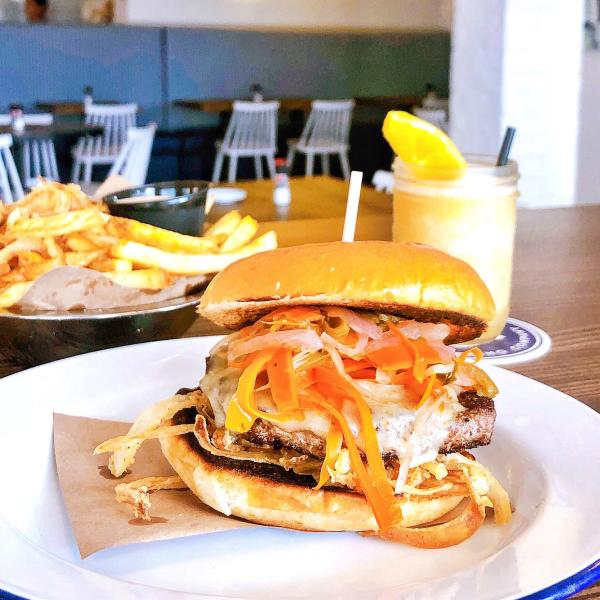 Beans & Barrel is a hidden gem located inside the renovated The Westin Stonebriar Golf Resort & Spa. This is not your average hotel food. If you're looking for a "healthier" burger, the Bison Burger is a must! Fun fact: bison is generally leaner than beef and has 25% less calories. The Bison Burger is tender, rich, and loaded! Tip: visit on a Friday or Saturday night and enjoy your burger while listening to live music.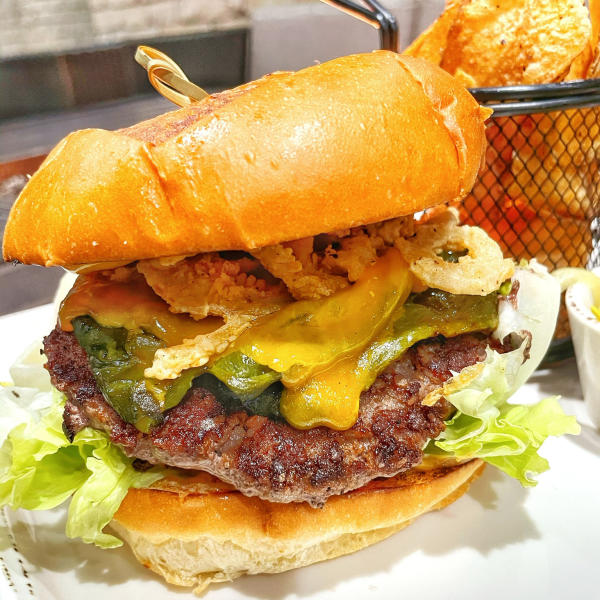 Didi's Downtown is a Frisco favorite and also located in the Rail District. Chef Scott Hoffner can execute pretty much any dish on his menu to perfection, including the House Burger. It's no surprise that Didi's Downtown made this list because the House Burger here was actually voted The Best Burger in Frisco (2021) by fans of BrickEats. Check out the House Burger at Didi's Downtown for a mouth watering, no frills, classic burger.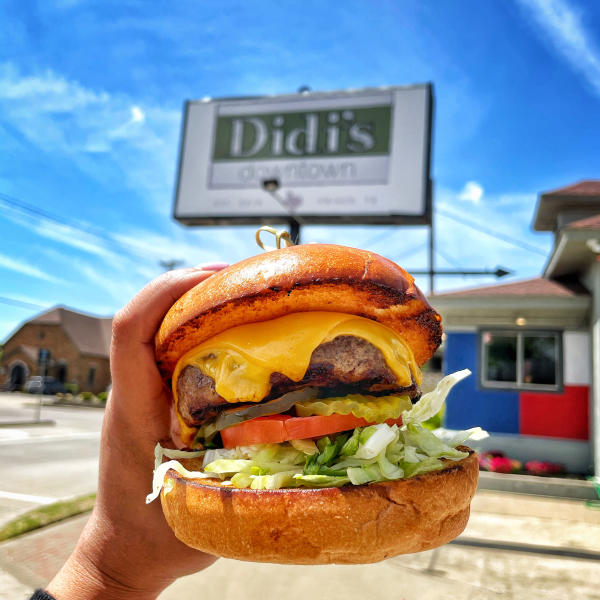 King & Cardinal serves a variety of burgers with an Indian twist. The burgers here are saucy and generously topped with a house made special mayo. They have multiple vegetarian options with patties made out of real vegetables, as well. The Mutton Burger is a family favorite and if you can handle the heat, the Spicy Chicken Burger is also worth a try.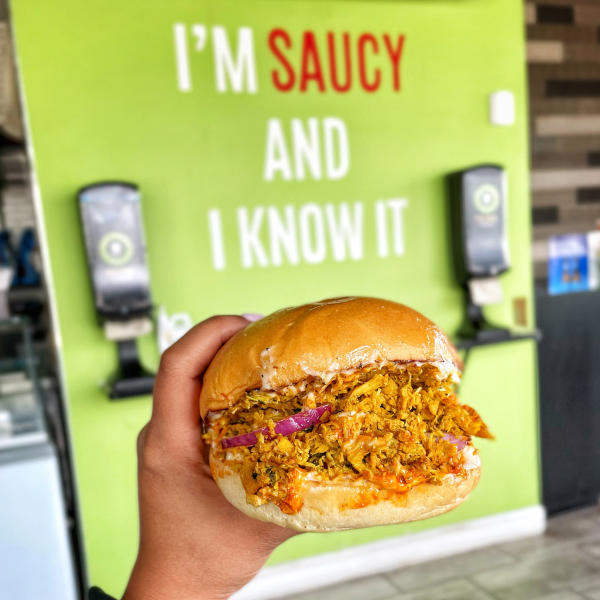 Kenny's Burger Joint is the quintessential burger joint in town. Kenny's serves half pound gourmet burgers cooked on a hickory wood-fired grill, creating one of the most flavorful burgers around. It's hard to pick a favorite here, but our go to is the Jucy Lucy, stuffed with white American cheese. For the ultimate burger experience, try the El Jefe Grande Burger Challenge.

📷 @thedfwfoodrep
Hungry for More?
Check out this list of the best bakeries and dessert shops in Frisco. To keep up to date with the most recent area news, sign up for our newsletter.