Playwright T.S. Eliot once said "I have measured out my life with coffee spoons."
Whether you measure your life in coffee spoons, cups, or Ventis, there's no denying that coffee plays a pretty big role in the average American's life. On a daily basis, 64% of Americans say they drink at least one cup of coffee a day, which comes out to 280.5 million cups consumed per day! While the majority of Americans consume coffee in their home or office, in the U.S., there are just over 22,000 specialty coffee shops!
So, if you're looking for a unique spot to enjoy your favorite cup of Joe this National Coffee Day or just on your way to work, check out these unique coffee spots in Frisco:
Summer Moon is a unique Texas-owned experience of wood-fired, organic, fair-trade coffee, located in Frisco's Rail District. Their signature "Moon Milk" is paired with beans from Central and South America, Africa, and Indonesia for a vibrant coffee experience.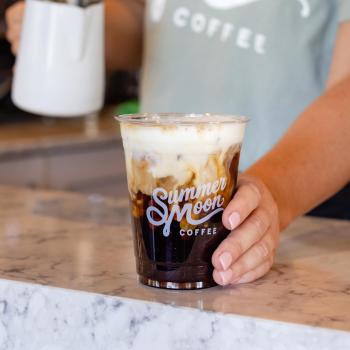 📷 @summermoonfrisco
America Coffee & Tea is locally owned, and proudly serves veteran-owned coffee and tea. They believe your coffee should be as strong as your country, and that goes for your tea, too. Some of their most popular menu items are their coffee and tea flights.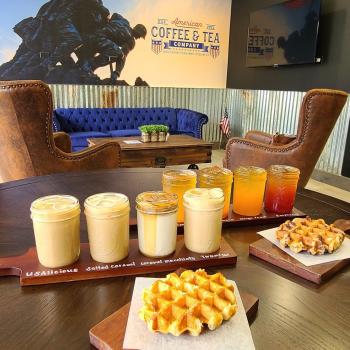 📷 @sleeplessinfrisco
Located across from Toyota Stadium, this specialty coffee company offers a welcoming and approachable coffee experience. Their house-roasted coffee comes from all over the globe, including countries such as Columbia, Ethiopia, Peru, and more. Don't miss out on their Bee's Knees latte with creamy vanilla, honey, and lavender flavors.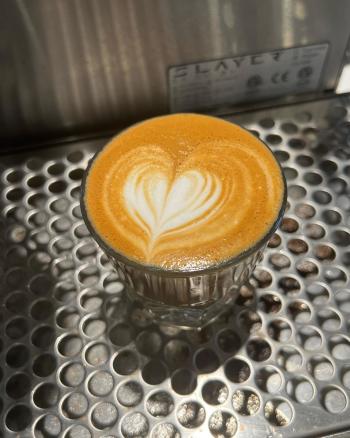 📷 @bean_about_it
A Frisco Square must is Renew Coffee n' Bakery. Not only is this quaint little spot serving cute relaxation vibes, but an amazing and extensive menu of beverages and pastries. Renew offers breakfast, brunch, and lunch to be served alongside their delicious coffee.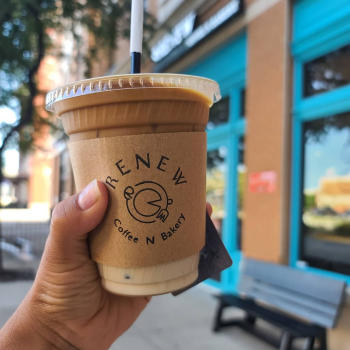 📷 @jtfromkc
Other favorites include:
View a complete list of coffee and bakery shops here.
Hungry for More?
Discover 6 Wine Bars & Restaurants to Enjoy in Frisco and Best Bakeries & Dessert Shops in Frisco. To keep up to date with the most recent area news, sign up for our newsletter.