Playwright T.S. Eliot once said "I have measured out my life with coffee spoons."
Whether you measure your life in coffee spoons, cups or Ventis, there's no denying that coffee plays a pretty big role in the average American's life. On a daily basis, 64% of Americans say they drink at least one cup of coffee a day, which comes out to 280.5 million cups consumed per day! While the majority of Americans consume coffee in their home or office, in the U.S., there are just over 22,000 specialty coffee shops!
So, if you're looking for a unique spot to enjoy your favorite cup of Joe, check out these unique coffee spots in Frisco:
Located in Legacy Commons, Global Peace Factory offers a small unique coffee shop featuring gourmet coffee, baked goods and peace. They believe that the more they give, the more we all prosper; therefore, they give away at least 2% of every dollar they make to charity. They live by their motto: A World in Peace, Not in Pieces.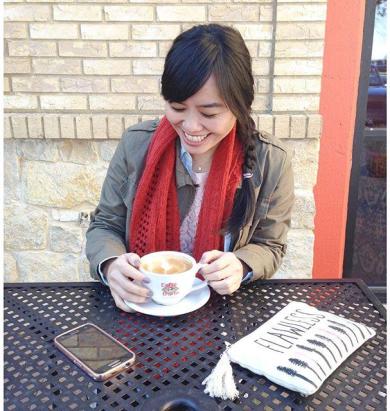 📷  @pepc0
Summer Moon is a unique Texas-owned experience of wood-fired, organic, fair trade coffee, located in Historic Downtown Frisco. Their oh-so-yummy signature "Moon Milk" is paired with the best of the best when it comes to beans from Central and South America, Africa and Indonesia.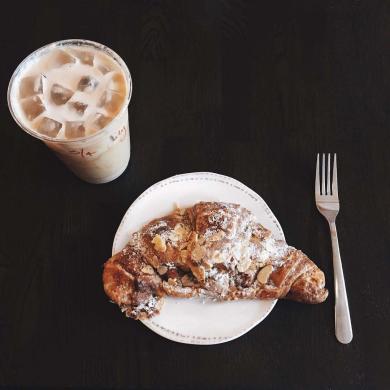 📷 @jenna_zapata
One of Frisco's coolest and most unique coffee spots is Nerdvana Frisco, located in Frisco Square. This unpretentious hangout features board games, locally roasted coffee, tea, pressed juices and gourmet toasts. Fun tip: Download the Ripples app beforehand and once there, order up a latte, cappuccino or "foam-topped" coffee. You'll be able to upload your own personalized image to be "printed" on your coffee!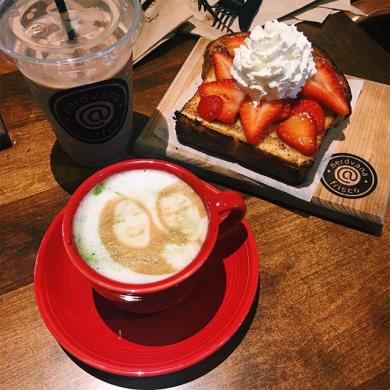 📷 @heyjpei
Located at The Star, this stylish coffeehouse serves premium slow-roasted coffee, as well as boutique wine, plus brunch, pastas, sandwiches and pastries. Ascension believes in bringing the best ingredients and creative innovation to every cup and every plate.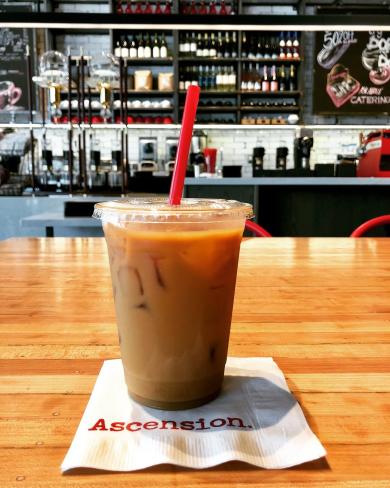 📷 @anu.sehgal
Frisco's newest coffee spot is located in Frisco Square. Not only is this quaint little spot serving up some cute and relaxing vibes, but an amazing and extensive menu of beverages and pastries.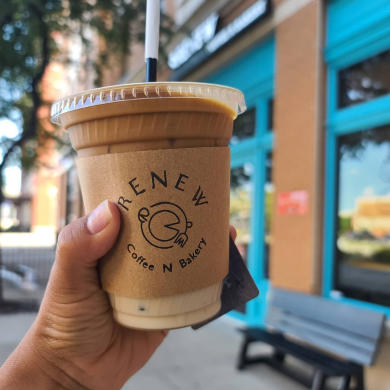 📷 @jtfromkc
Other favorites include:
View a complete list of coffee and bakery shops here. Do you have another favorite coffee shop? Comment below and we'll be sure to add it.