If you aren't hungry now, you just might be after reading this post. The Star features a variety of restaurants and types of cuisine in the 200,000 square foot retail block located just south of Ford Center and the Dallas Cowboys World Headquarters.
Check out what new eateries are located there and which ones are opening soon: 
Ascension Coffee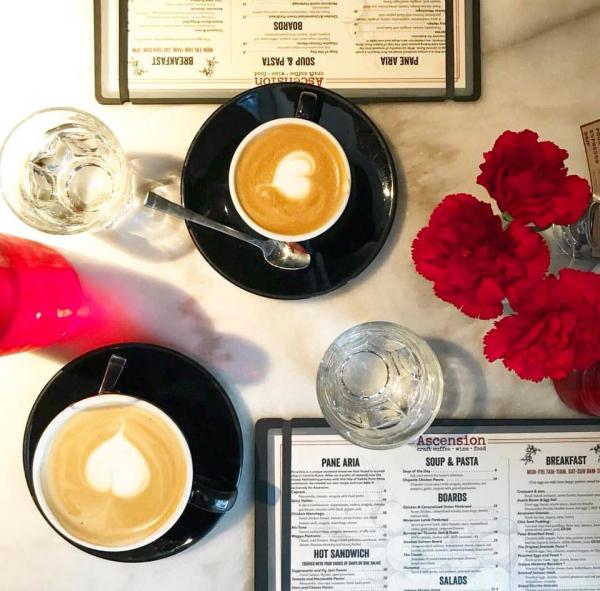 Ascension began in December 2012, after a year spent researching and developing the concept: an Australian style coffee shop with simple European-café-type food and a laid-back, familiar atmosphere. Ascension Coffee will not only feature coffee, but brunch, lunch, dinner, beer, wine and spirits.
Cane Rosso serves some of the most authentic Neapolitan style pizza in the metroplex. Its fresh, never-frozen dough is made in-house every day, using all natural "double-zero" flour imported from Italy. The sauce for Cane Rosso's pizzas is made from hand-crushed San Marzano tomatoes, and the mozzarella is made fresh in-house daily. Cane Rosso pizzas are fired in specially built wood-fired ovens from Italy that reach 900 degrees and cook the pizzas in under 90 seconds for a delicate and light, slightly charred dough.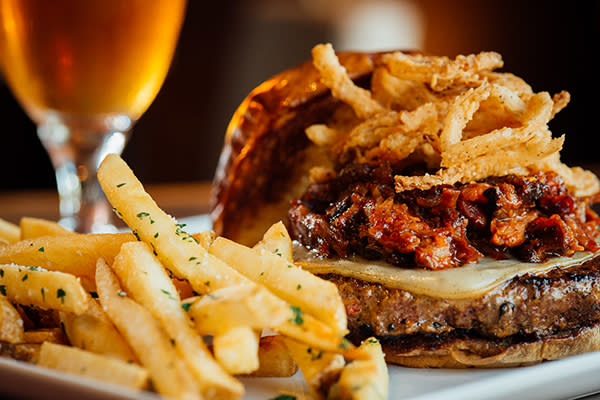 City Works offers scratch-made American cuisine and over 90 unique craft beers on draft, with 25 percent of the beer lineup dedicated to local breweries.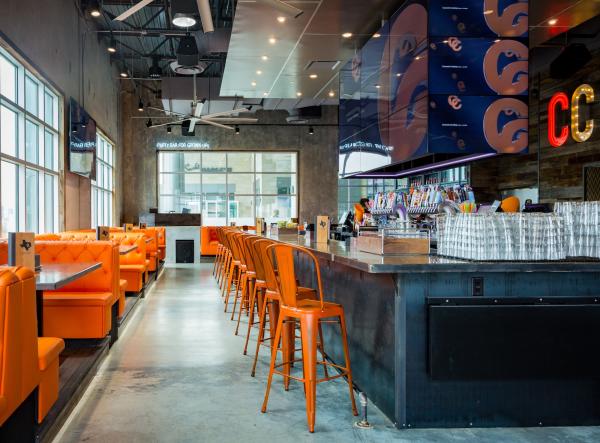 Concrete Cowboy is full-service restaurant and high energy bar for grown-ups - it's the perfect place to start your happy hour, to enjoy live entertainment and to watch the big game!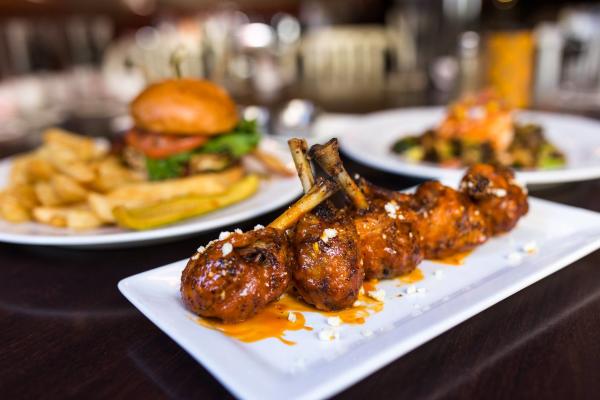 The Common Table is a bar and eatery that features American fare along with craft brews, patio seating and live music. There's a tavern-like feel on the inside, and upscale comfort food such as burgers, chicken-fried rib-eye, grilled cheese sandwiches and more. The drink list is full of specialty cocktails, unusual beers, and moderately priced wines.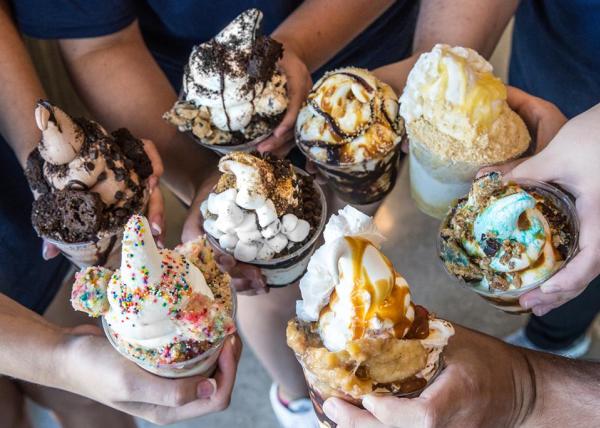 Cow Tipping Creamery started as a small, family-run ice cream truck and through a partnership with Cane Rosso, expanded to the DFW metroplex in early 2016. Cow Tipping Creamery wants its ice cream to be special on its own, but also to be used as a canvas for incredible housemade and unique toppings that are not usually associated with soft serve.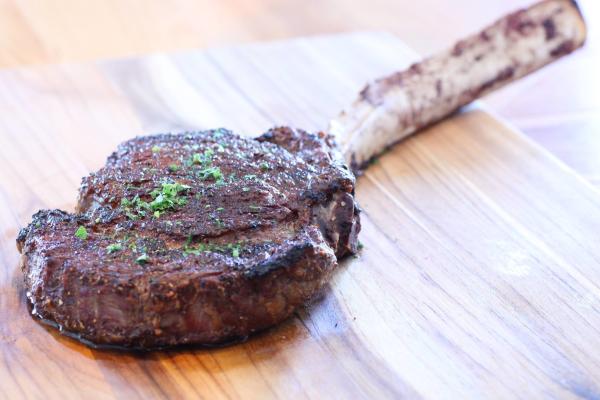 Dee Lincoln Prime serves exceptional prime steaks, sushi and fresh seafood in a comfortable, elegant atmosphere. Dee is no stranger to the Cowboys experience, having opened Dee Lincoln's Tasting Room & Bubble Bar at AT&T Stadium in 2009.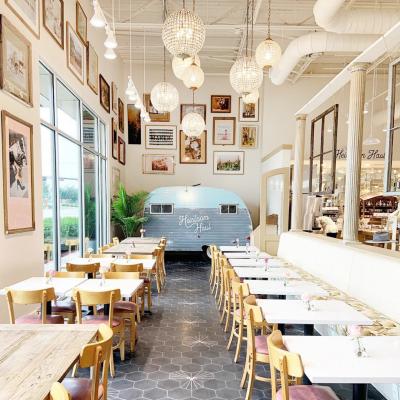 Nestled inside Flea Style, Heirloom Haul is a modern take on the classic tea room serving scratch-made sandwiches and salads in a pretty setting that celebrates small businesses and unique style.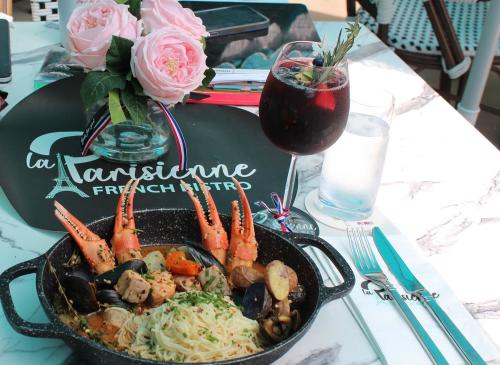 This charming French bistro brings France to the heart of Frisco. La Parisienne serves lunch, dinner, brunch, and cocktails, for a perfect place to celebrate bridal showers, date night, or late-night dessert.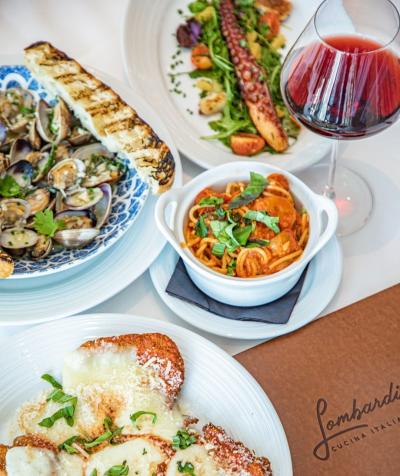 Lombardi Cucina Italiana's atmosphere will remind you of an open air villa in Italy surrounded by olive trees, Italian marble, and Venetian Chandeliers. And the menu takes italian to another level with dishes features a large selection of "fatto a mano" pastas as well as extensive array of fresh fish, meats and produce.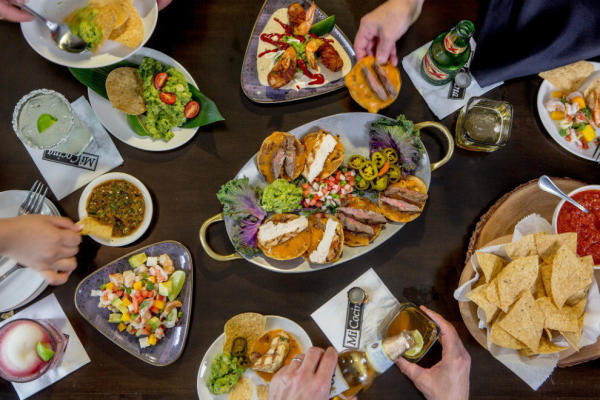 Currently celebrating 25 years of delivering the finest Mexican cuisine and margaritas to Dallas/Ft. Worth, this uniquely upscale Tex-Mex restaurant places an emphasis on using only the freshest, highest quality ingredients complemented by warm, friendly and professional service.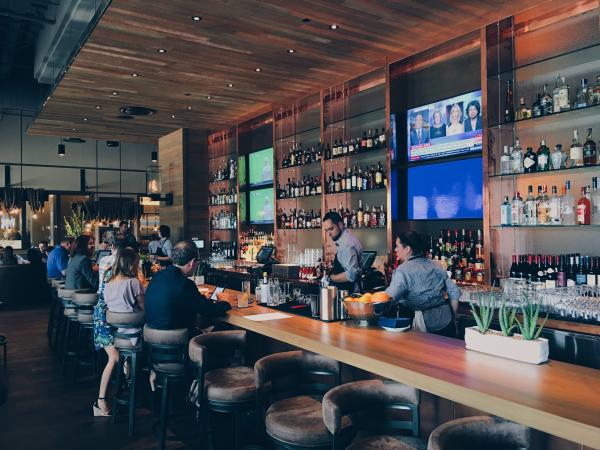 Neighborhood Services, by renowned chef Nick Badovinus, is located adjacent to the Omni Frisco Hotel lobby. The restaurant features his signature self-described fare, "honest food & drink in the American tradition." Enjoy a taste of Dallas in this warm and welcoming space, known for its perpetually relaxed vibe. Neighborhood Services offers both indoor and outdoor dining that is accessible from the hotel or street.
Roti Grill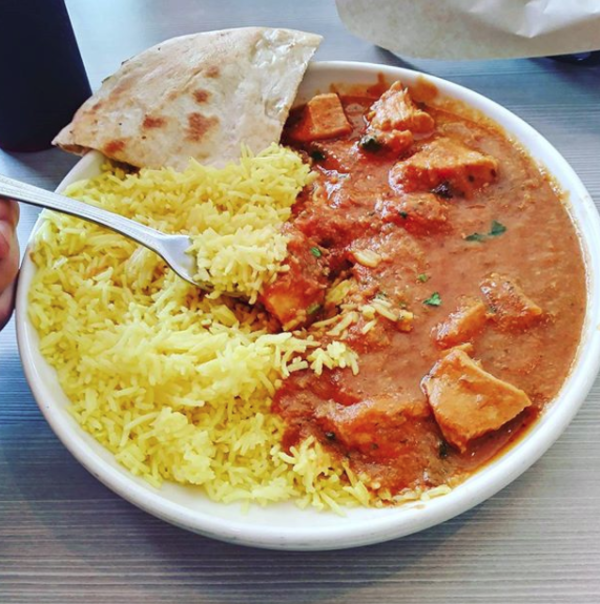 📷 by @hjrich
Roti Grill is a quick casual Indian restaurant featuring an 'order-up-front' set up. Roti Grill offers lunch combos complete with dessert, delicious chicken Tikka Masala and Navrattan Korma, and Mango Lassis.
Snowbird Cocktail Lounge & Kitchen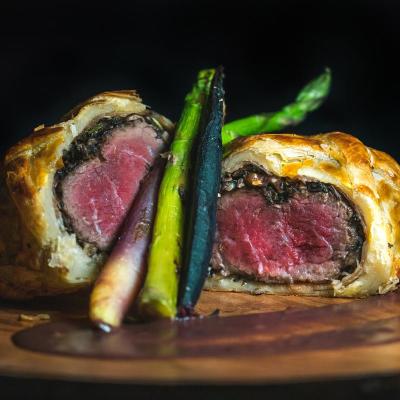 Sit in style at Snowbird, an upscale nightlife dining experience featuring unique cocktails and a menu of European and Asian infused Latin American cuisine.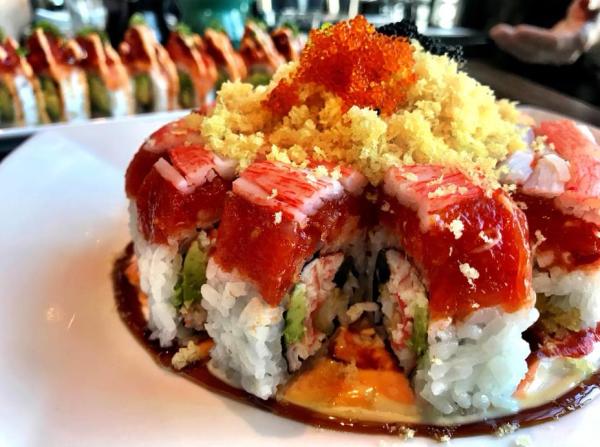 Sushi Marquee blends great food and great times with an 80s and 90s homage to live action films, tv shows and characters we all know and love. Featuring the perfect blend of Japanese cuisine, sushi, sashimi and delicious one of a kind delicious hot entrees and features. The Sushi Marquee bar features unique "wow factor" craft cocktails, a full wine, sake and champagne menu as well as high end Japanese Whiskys and hard to find spirits.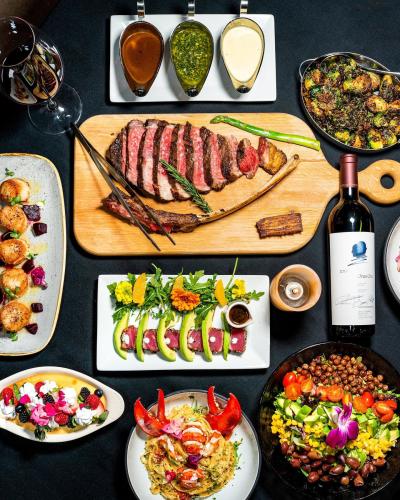 The Glen – along with its exclusive scotch bar, Monarch Stag – offers guests a full-sensory experience in a mystically unique atmosphere, complete with towering interior trees, lush florals, provocative lighting, and more. Guests enjoy the atmosphere and the chef-curated seafood specialties!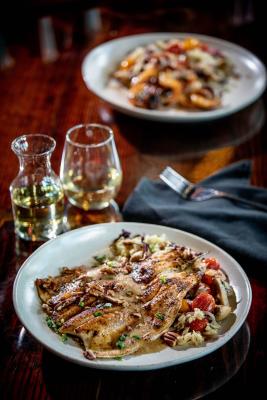 Tricky Fish is a "polished-casual" Southern seafood restaurant at The Star. The menu features a daily selection of fresh seafood dishes, plus salads, sandwiches, and craft cocktails and beer.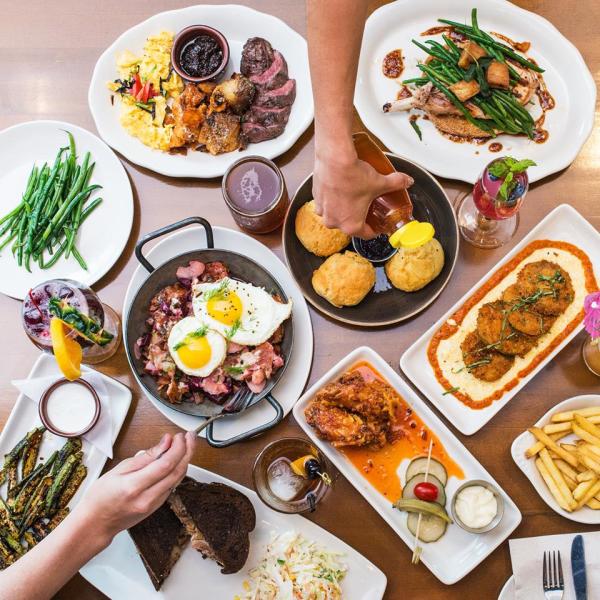 Tupelo Honey first opened its doors in Asheville, NC in 2000. Considered one of the pioneers of Asheville's farm-to-table movement, they've continued to serve fresh, scratch-made Southern fare and put new twists on old Southern dishes and cocktails. 
Tupelo Honey Cafe has grown up from humble beginnings as a single restaurant in the heart of Downtown Asheville and now have several locations across the Southeast and now in Frisco, Texas. Each location not only continues the legacy of the original restaurant with creative, eclectic, imaginative food, but continues to foster a hometown feel through local art, local charitable outreach, local brews and responsibly sourced ingredients. 
Updated 5/9/23