The Texas weather is beginning to cool down, and you can't help but get into the Fall spirit. This time of year has always been my favorite. Full of traditions, cozy sweaters and yummy food, what's not to like? Frisco is one of the best places to start off all your Fall festivities.
Fall Fun
One of my favorite traditions is visiting the pumpkin patch. Our family has been visiting Pumpkins on the Prairie ever since we moved to Frisco. They offer a wide selection of pumpkins, all different shapes, sizes, colors and prices. As you search for the perfect pumpkin, don't forget to use on of the many wagons accessible for your convenience. Trust me, pumpkins are a lot heavy than they look. The pumpkins and hay are available for purchase. Did I mention they also have tons of picture opportunities throughout the patch? It's the perfect spot to snap those annual fall photos.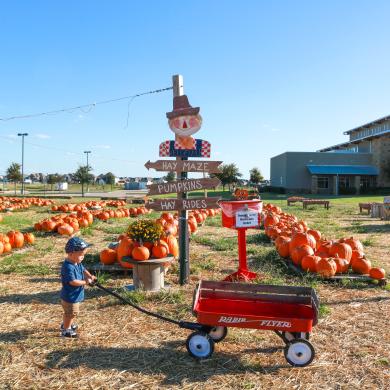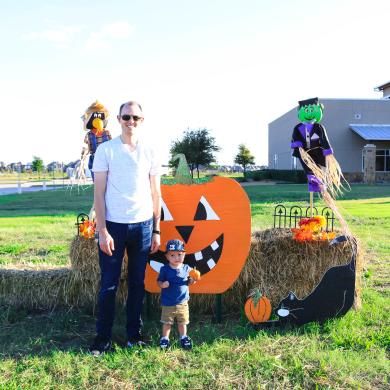 Fall Food
Once you have worked up an appetite, head to Casa Linda Bakery for some delicious food. With over 75 years of experience, it doesn't surprise me that everything they make tastes delicious. Their café lunch and dinner menu are so tasty, but their bakery items are to die for. They offer cookies, cakes, pies and pretty much anything else your heart desires. Since they are local, they proudly make everything from scratch. Casa Linda Bakery also offers catering for all your holiday and event needs. If you have a sweet tooth like me, I also recommend checking out Batch Bakery and Unrefined Bakery.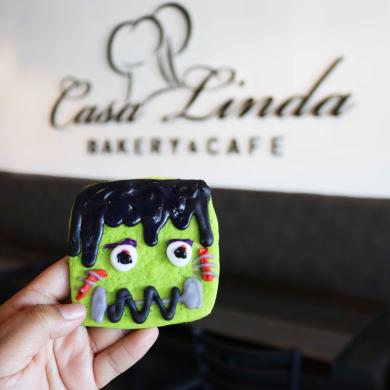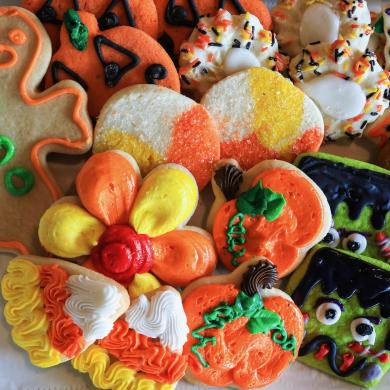 Fall Fashion
Of course, no Fall wardrobe is complete without the perfect sweater. Why not take this chilly weather as an opportunity to do a little shopping? With some of the cutest boutiques around, you are sure to find the latest fall trends in Frisco. Sunny Paige is one of the best places to update your fall wardrobe.  With a great selection of jackets, cardigans and scarves, you are sure to find something you'll love. The owner Kim, is a master stylist and prides herself in helping her customers find the perfect outfit.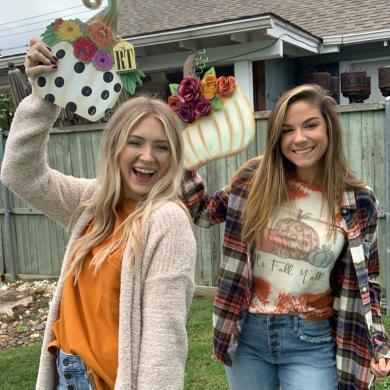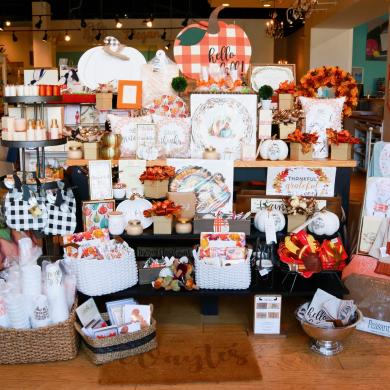 Sunny Paige (1st photo), Paper Affair (2nd photo)
If you're in the mood for decorating, Paper Affair sells some of the cutest fall decorations around. They offer decorative wreaths, doormats, scented candles, throw pillows and so much more. Let me not forget to mention, they have the cutest stationary for the holidays. You will be happy you checked it out.
I hope this inspires you to go out and enjoy fall in Frisco. See you soon!
Updated 9/30/2020