There's always something on the horizon in Frisco, and the fun doesn't stop when summer ends! When the temperature begins to drop, we kick things into high gear for some of our most unique annual events!
Lone Star Storytelling Festival: Oct. 18 – 19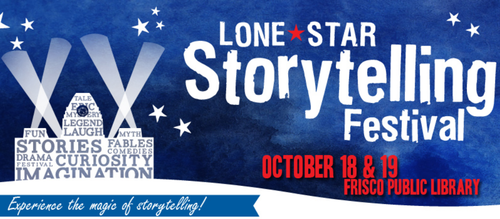 Thrills and laughter abound at the 10th Annual Lone Star Storytelling Festival at the Frisco Public Library! Experience favorite tales, old and new, as they come to life through the eyes and voices of some of the nation's most noted storytellers. It's the perfect opportunity to get your kids interested in reading and even brush up on your own bedtime storytelling skills. Tickets can be purchased online in advance, or in the City Hall atrium the day of the event. 
USA Ultimate National Championships: Oct. 17 – 20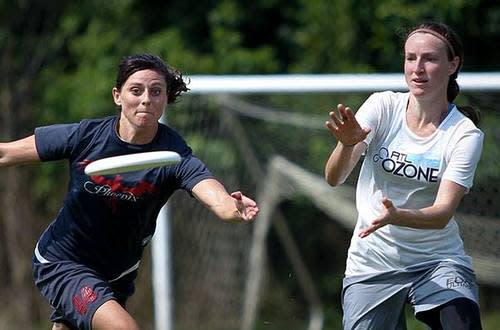 The Dallas Ultimate Association and USA Ultimate are teaming up to bring the 2013 USA Ultimate National Championship to Frisco! The event marks the culmination of North America's Ultimate season, awarding top national honors in Men's, Women's and Mixed divisions. The first two days of competition will be held at Toyota Stadium (formerly FC Dallas Stadium), and the final two days of events will be held at Memorial Stadium. There are no advance ticket sales for this event; tickets will be available at the gate for $5 per person.
Shawnee Trail Cowboy Day: Oct. 26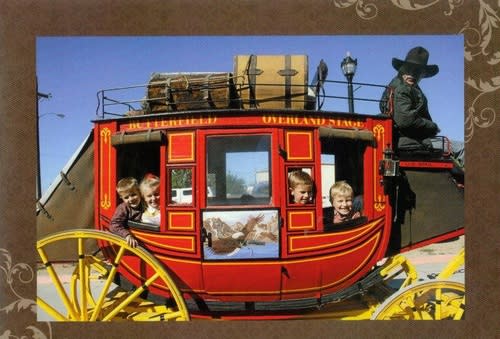 Suffering from information overload? Take a journey back to a simpler time at Shawnee Trail Cowboy Day at the Frisco Heritage Museum on Oct. 26 from 11am–4pm! Experience pioneer life first-hand with stagecoach rides, gun fights, armadillo races, a petting zoo, a western-style photo booth and more. While you're there, explore exhibits at the museum that detail the early days of Frisco. Admission to the event is $5 and children 2 yrs. and under are free.