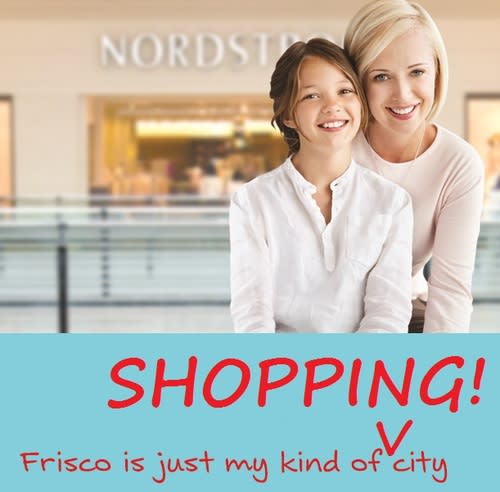 Ready or not, the holidays are coming! And believe it or not, there's actually less time between Thanksgiving and Christmas this year to get all of your holiday shopping done—six fewer days, to be exact. But don't panic—Frisco is your one-stop spot for finding the perfect gift for everyone on your list.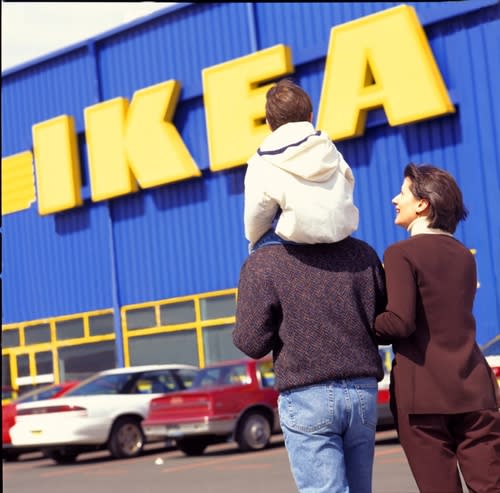 IKEA: Frisco is home to the only IKEA in the region, featuring innovative home décor with clean lines and modern flare. It's also a great spot to find functional and decorative items for dorm rooms, perfect for the college co-ed on your list.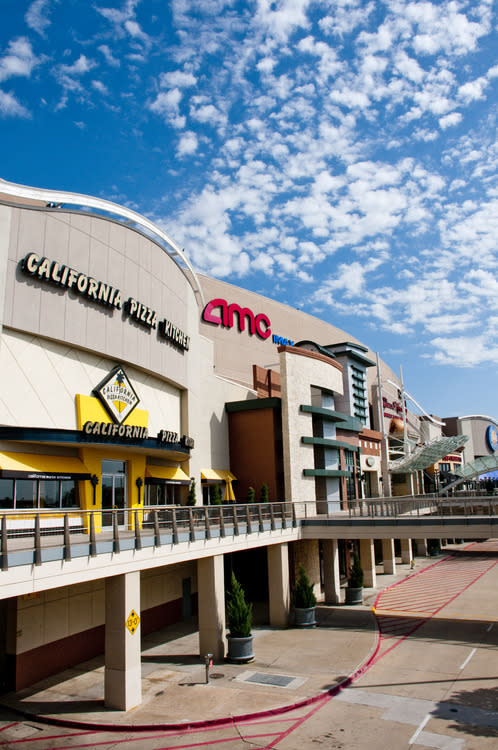 Stonebriar Centre: 1.7 million square feet of shopping is exactly what you'll find at Stonebriar, home to The LEGO Store, Apple, Brookstone, Dick's Sporting Goods, Michael Kors, and of course, Nordstrom and Macy's. From kids to fashionistas, techies to sports lovers, Stonebriar Centre basically has your gift list wrapped up. And if you need some tips on what to buy, check out the center's Fearless Fashionista blog for the hottest trends and finds.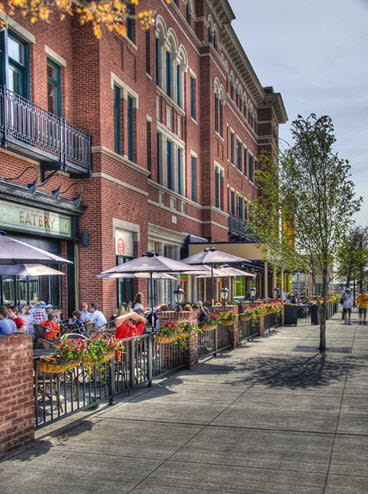 If you're in the mood to shop unique finds at local boutiques, Frisco's got that covered, too. Blue Door Boutique, Chateau Rustic on Main Street, Southern Bliss, Frisco Mercantile and Distinctively Hers are just the tip of the iceberg, people.

And just in case you haven't already grabbed your car keys to head to Frisco right this instant, this will put you over the edge: we're sharing exclusive shopping discounts to loads of Frisco stores, including many listed above, right here.
Happy holidays and happy shopping, everyone!