Let's be real: from overbooked social calendars to business trips to dysfunctional family gatherings to baking, the holidays can be just as stressful as they are merry and bright. And one thing that makes them even more stressful: running all over town to get the perfect gift for everyone on your list.
Make this the year that you cross a minimum of 2 – 3 names off your list at each of these convenient Frisco shopping destinations, a.k.a. Frisco's One-Stop Holiday Shopping Spots:
Frisco Mercantile: For Uncommon Treasures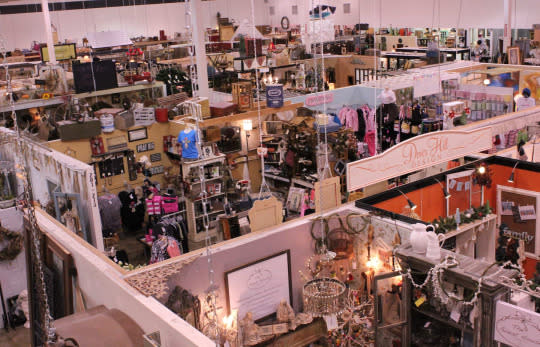 For the ones on your list for whom a typical mall find just won't do, make a beeline for Frisco Mercantile. Home to more than 200 artisans, collectors and local designers, you'll find just the thing for your eccentric aunt and the perfect pair of handmade tutus for your best friend's twin daughters, too. 
Frisco Square: For Host & Hostess Gifts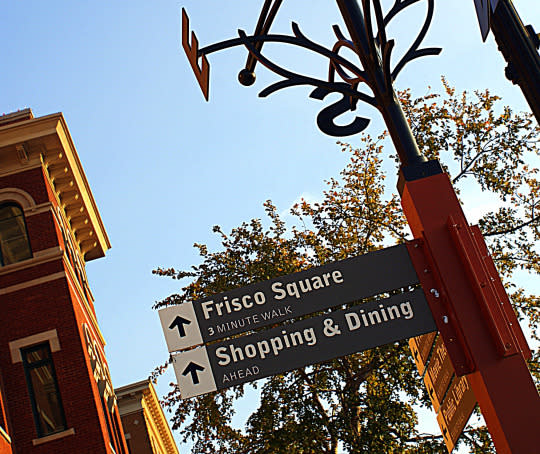 Running ten minutes late for your next holiday soiree and completely spaced on a gift for your host(ess)? Fear not. Frisco Square has you covered with sweet treats at Dimples Cupcake Factory, POParella's Gourmet Popcorn & Treats and Rocket Fizz Soda Pop & Candy Shop. For the more sophisticated palate, try En Fuego for fine cigars and eSpíritu for wine and bubbly. Hint: Grab a few different options so you'll be ready for the next party.
The Shops at Starwood: For Upscale Boutiques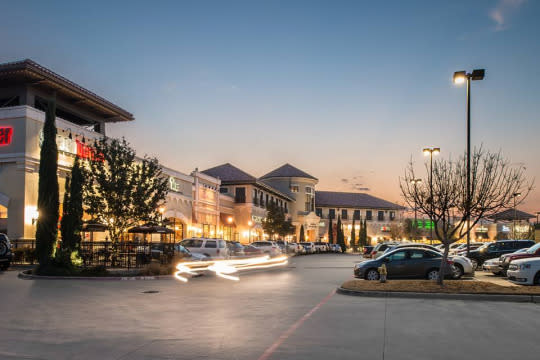 Find the perfect gift for mom, grandma AND your daughter at Pappagallo Classiques and Mainstream Boutique in the Shops at Starwood. Dimples & Dandelions has kids' gear so cute you'll wish it came in adult sizes, and Panache at Home covers the domestic diva on your list. 
The Boutiques on Main Street: For One-of-a-Kind Finds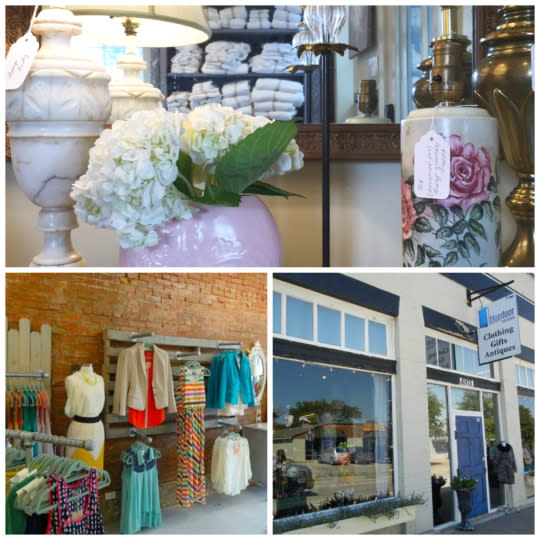 The boutiques that dot Main Street specialize in the kind of items you didn't know you needed, but suddenly have to have. Head to Bittersweet Ivy, Blue Door Boutique and Twisted Simplicity for affordable, on-trend women's apparel and accessories. Lillian Welch is a wannabe interior designer's dream, filled with crisp white linens from Bella Notte and vintage and antique décor with a French twist.
The Centre at Preston Ridge: For Holiday Must-Haves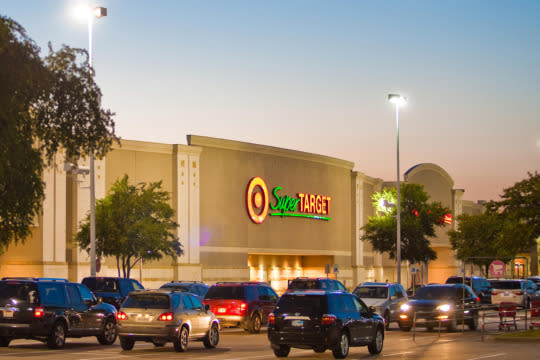 Truthfully, you can probably check everyone off your list at The Centre at Preston Ridge. From Pier 1 to Target to GameStop and Best Buy, this spot has something for the kids, the teens, the brothers, the husbands, the dads and beyond.
Stonebriar Centre: For Brand Name Presents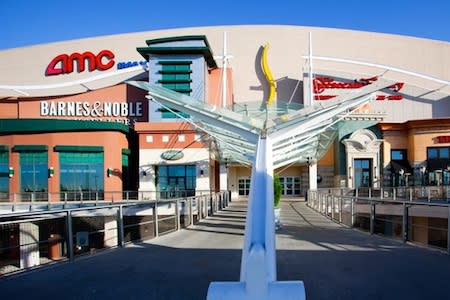 When it's big brands you're after, Stonebriar Centre has it all. Nordstrom and Michael Kors have the fashionistas covered, and The LEGO Store and Build-A-Bear Workshop have everything on the kiddos' wish lists. Dick's Sporting Goods has everything your athlete wants, and Apple and Microsoft have the latest tech gadgets topping everyone's list.
Now that you've got your plan of attack all laid out, arm yourself with our secret weapon: ShopAcrossFrisco.com. Just click to access HUNDREDS of discounts and coupons available in Frisco! Tip: pull it up on your phone while you're shopping to be sure you're getting the best deal.