July 8 is National Video Game Day, and lucky for Frisco, the city  is home to the National Videogame Museum. Not only are video games timeless, but they are also never boring. Everyone has a memory or a story about video games. These simple yet fond memories are what brings us together, regardless of age. The National Videogame Museum in Frisco is the perfect place to celebrate!
The National Videogame Museum (NVM)  is inside the Frisco Discovery Center. The museum's mission is simple. It strives to preserve the history of the video game industry by maintaining archives, information, and the stories behind each console. Walking into NVM, you quickly see how far technology and humanity have come. Not only do you learn about all the amazing creations, but you also get to experience them!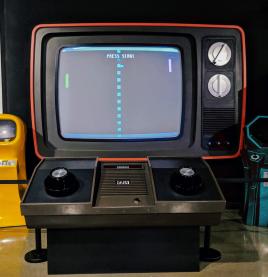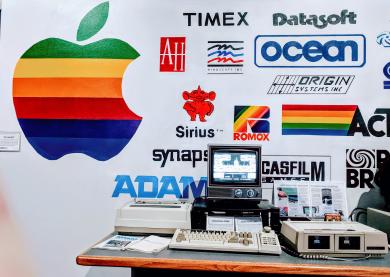 Admission:
At this time you cannot buy tickets online but you can buy membership packages online. You can purchase individual tickets inside the NVM. General admission is $12, children 10 and under are $10, $10 (Senior Citizens, Educators and active Military. Must present valid ID at the time of purchase.) Ages 3 and under are free. This place is great for all ages and is wheelchair accessible. 
What to expect: 
Once you pay for admission, you will be given a wrist band and tokens you can use at the 80s themed arcade.** Tip: On Sunday, the Museum offers free guided tours between 1 pm - 3 pm. Reservations are not required. What's next is pretty obvious - explore! The National Videogame Museum is home to 100,000 pieces of video game hardware, software, documentation, and memorabilia. There will be plenty to explore.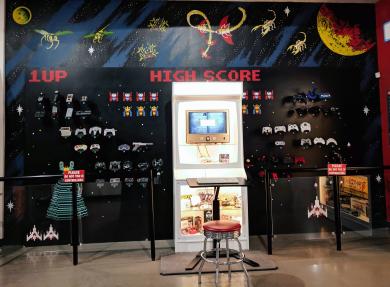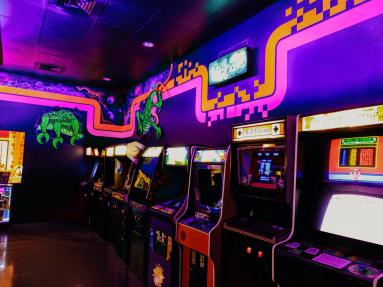 Recommendations:
Play on the giant Pong! 
Send messages through a computer where you control the internet speed. If you like dial tone internet, this is a good place to reminisce. Be warned, many of the younger children will ask you why the internet is broken! 
Out of tokens for the 80's themed arcade? You can purchase more in the arcade, so be sure to bring a few extra $1. 
Sit in one of the staged living areas. You will literally feel like a kid again, in a good way! 
Stop by the souvenir shop.
Do not get stuck playing one game. I lost track of time and forgot I was at the museum! In case you were wondering, it was Pac-Man.
Additional: The National Videogame Museum is a cool place to play and visit. It is  also a great place to host corporate events and birthday parties. Your guests will literally thank you for providing them such an unforgettable experience.