It's that time of the year again, fall. Well... not officially, but in the retail world it has very much begun. Luckily for me, it's my personal favorite time of the year. Back to school items, college essentials and of course, fall décor have started filling the shelfs of stores around town, including at IKEA in Frisco.
Having just recently moved into a new house, I have found myself visiting IKEA in Frisco many times in the last few weeks. People tend to wonder if it's worth the hype. In my humble opinion, absolutely. Here's are my top reasons for why I love visiting IKEA in Frisco. 
Location
IKEA in Frisco is located right where the Dallas North Tollway and Sam Rayburn meet, making it a super convenient location. I could spend all day in IKEA, but if I need to run other errands, there are plenty of other spots to hit up, all within a short drive, including Stonebriar Centre mall, Centre at Preston Ridge and The Star.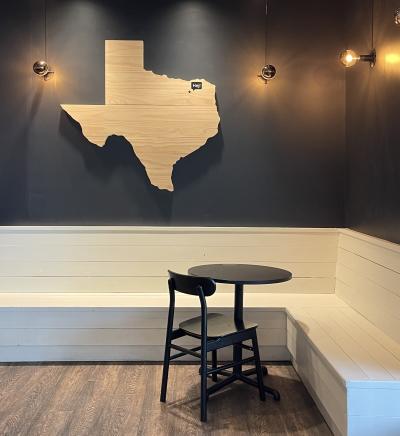 Selection and Displays
Honestly, IKEA in Frisco is a one-stop-shop. From beds, light fixtures, kid's toys and everything in between, IKEA has it. The best part? The prices. IKEA's prices are typically half of what other stores charge for a similar items. Also, IKEA is a master at helping you envision a product in your home. How do they do this? By using interactive displays. Their displays are made to look like actual rooms in a home.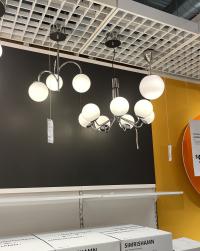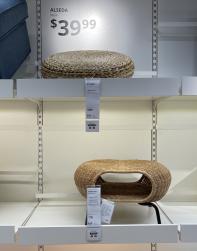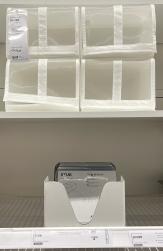 Food and Snacks
Now this one may come as a surprise, but IKEA in Frisco is a great place to grab a bite to eat. Who doesn't get hungry while shopping? IKEA Frisco has two dining options: IKEA Bistro counter service on the 1st floor near the exit and IKEA Bistro restaurant on the 2nd floor. I recommend trying IKEA's infamous Swedish meatballs and salmon. Not only is the food tasty, but the prices are very reasonable.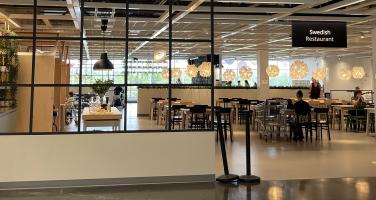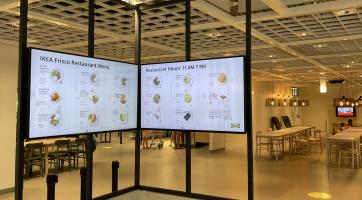 Click and Collect
Click and Collect is IKEA's curbside pickup option. It's my personal "IKEA hack." When I have the kids with me or just need to make a fast trip, I choose Click and Collect. You just add and pay for your items online and select "Click and Collect." Once you arrive at IKEA in Frisco, you just check in on your phone and an employee will bring out your items to your car. They will even help you load them. So simple and helpful, especially if you have a heavy piece of furniture and are by yourself.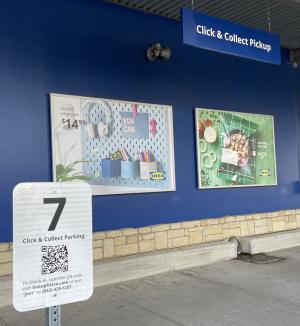 So, there you have it. Those are my top reasons that IKEA in Frisco is one of my favorite places to visit and shop. I hope to see you there shopping, soon.

Ready for More Fun?
Discover Fun Finds & Things to Do at Stonebriar Centre Mall, 5 Fantastic Brunch Spots to Try in Frisco and ideas to Plan a Fun Date Night in Frisco. To keep up to date with the most recent area news, sign up for our newsletter.