At the core of the Museum of the American Railroad's collection are some of the finest examples of Pullman passenger cars in the nation. Through the preservation and exhibit of these pieces, the Museum can immerse visitors in the functional, yet plush surroundings of travel by Pullman. Interpretation of these cars includes the remarkable story of George Pullman's first palace cars and his Chicago factory and company town of 1884. Exhibits also celebrate the incomparable travel experience by millions of Americans aboard sleeping cars, as well as the legacy of Pullman Porters and their contribution to the advancement of civil rights.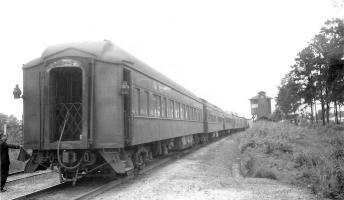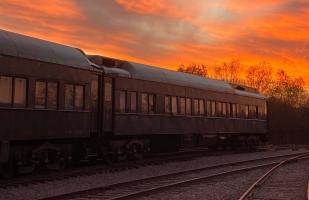 History of the Pullman Porters
George Pullman, an industrialist who pioneered the world's first popular sleeper trains, was obsessed with bringing luxury and convenience to the growing railroad industry after the Civil War. He did so by building "palace cars" complete with chandeliers, comfortable beds, air conditioning, and gourmet meals.
Pullman began hiring thousands of African American men—including many former slaves—to serve the white passengers traveling across the country onboard his luxury railroad cars. While they were underpaid and overworked and endured constant racism on the job, the Pullman porters would eventually help to fuel the Great Migration, shape a new Black middle class and launch the civil rights movement.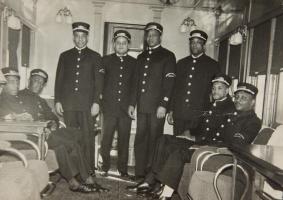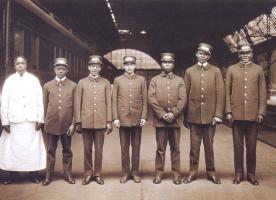 Frisco ISD's African American Studies 
In response to students' desires to study the topic, Frisco ISD launched an African American Studies course, offered as an elective in all 11 FISD high schools. 
The course includes programing and a field trip to the Museum of the American Railroad. The program celebrates the contributions of African Americans in the railroad industry, as well as the social and economic impact rail has had on their lives. Emphasis is on the role of Pullman Porters and their efforts to improve their standard of living and ultimately advance civil rights.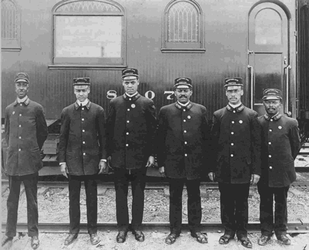 Step Aboard History
Want to learn more? See the Pullman cars and learn about the history and legacy of the Pullman Porters at the Museum of the American Railroad. Tours are available daily and must be booked in advance.