Shopping is serious business. Some shoppers have a more relaxed, browsing approach, while others know exactly what they're looking for and only have eyes for that one item. No matter your method to the madness, it's always a good idea to plan ahead. That's where shopacrossfrisco.com comes in.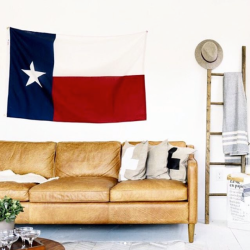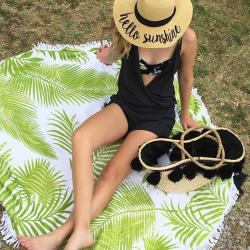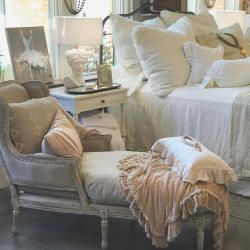 Not only can you find discounts here, but recommendations on how to best fill your non-shopping time while in Frisco, top shopping picks and additional info on shopping all across Texas. 
So... what are you waiting for? Head to shopacrossfrisco.com now to start your Frisco shopping adventure.