Jimmy Buffett is returning to Frisco's Toyota Stadium this spring on his "This One's for You" Tour, and we couldn't be more excited. Every time Jimmy's in town, the whole city transforms into a regular Margaritaville. For those of you who will be first-timers at this year's concert, consider this your official handbook:

TERMS TO KNOW:
• Parrothead: Name given to Jimmy's devoted fans. The children of Parrotheads, who grew up listening to his tunes, are referred to as Parakeets.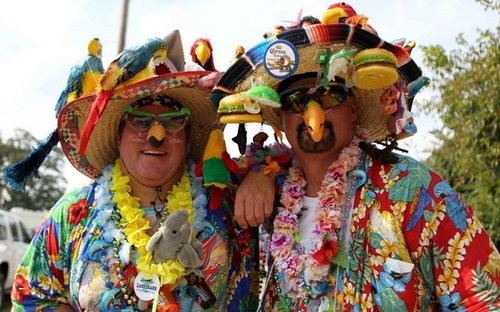 • Fins Up!: The directive shouted from the stage when Jimmy begins to play his hit, "Fins." This is done by raising up one's arms and clasping one's hands together over one's head, as to create a "shark fin." During the chorus, you are to sway your self-made fin "to the left" and "to the right." Follow along with the crowd and you'll do just fine.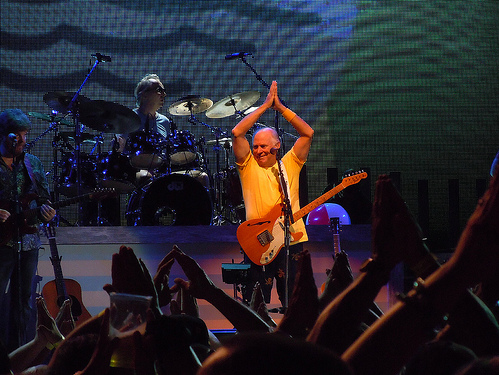 • License to Chill: the namesake of one of Jimmy's greatest hits, everyone who attends his concert automatically has one for the evening.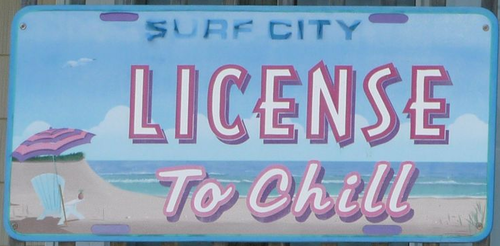 THE DAY OF:
• Arrival: Get there early. Tailgating is virtually mandatory for any Jimmy Buffett fan. You'll see cars and RVs in the venue parking lot completely decked out in Parrothead regalia that have traveled cross country for the event, along with tiki stands.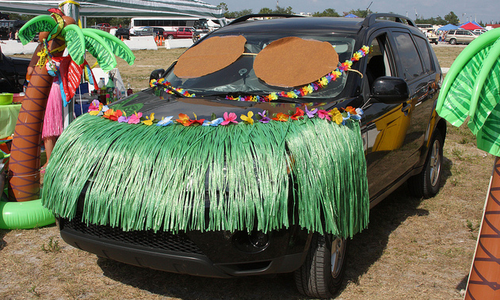 • Attire: think tropical. Hawaiian shirts, tie-dye, grass skirts, leis, and coconut bras are just the tip of the iceberg. Beach balls are encouraged for tossing about the stadium before the show starts. We suggest a stop at Frisco Party Station to pick up the essentials.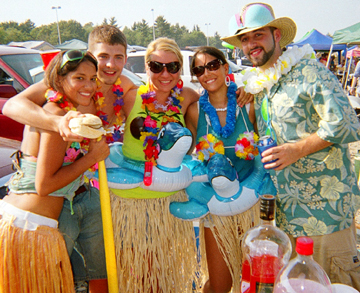 • Sustenance: Treat yourself to a "cheeseburger in paradise" at Jake's Uptown, just steps from Toyota Stadium, before or after the show. Recommended toppings include lettuce, tomato and Heinz 57, and be sure to pair it with "french-fried potatoes," a "big Kosher pickle" and a "cold draft beer.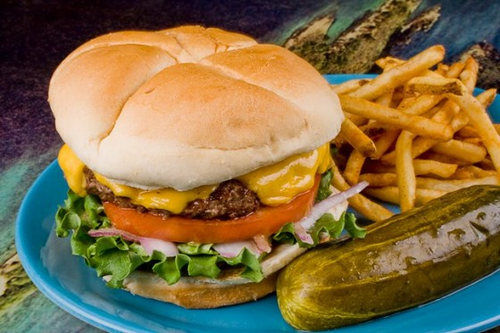 • Margaritaville: If you'd really like to "waste away in Margaritaville," head to Mattito's, just across Main Street from Toyota Stadium, for a classic margarita before or after the show. And as always, remember to drink responsibly!