The game is set. Now, it's your turn to set your plans for the 2018 NCAA Division 1 FCS Football Championship game.
Frisco is ready to welcome James Madison University and North Dakota State fans on January 6 and we bet you'll want to eat something while you're here. Lucky for you, there are some great spots not too far from Toyota Stadium to satisfy any hunger before and after the game. Check a few of those out below.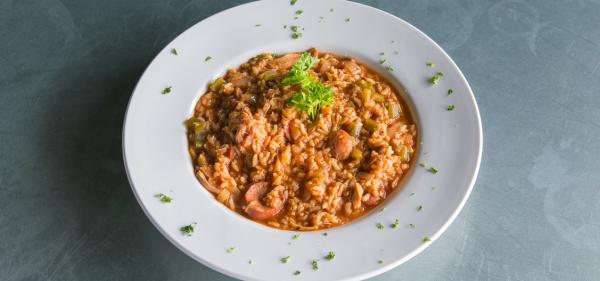 The Green Gator, located in World Cup Plaza, offers great food for lunch, dinner and weekend brunch. It has one of the largest restaurant bars in Frisco, spacious dining area and tons of games fans of all ages will enjoy. The Green Gator also offers a great outdoor patio on the east side (no afternoon sun) of the building. It is an excellent choice for your next pre or post game gatherings and is within walking distance to Toyota Stadium. Wear your team colors and enjoy drink and brunch specials! 
January 6 Hours: 8AM - 2AM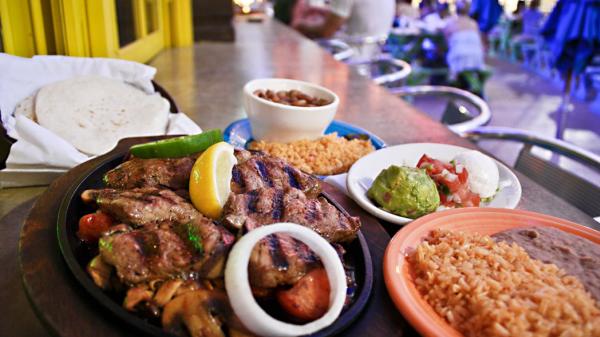 The Blue Goose Cantina is built on the idea that great handmade food, quality drinks, top-notch service, fun atmosphere and kick-booty attitude could all be done at the same time and you shouldn't have to sacrifice one for the other. The Blue Goose Cantina uses the best local mesquite wood on their grills and search the country for the best meat and vegetables around to put on their tables. If you're feeling traditional Tex-Mex, you don't want to miss this spot.
January 6 Hours: 9AM - 11PM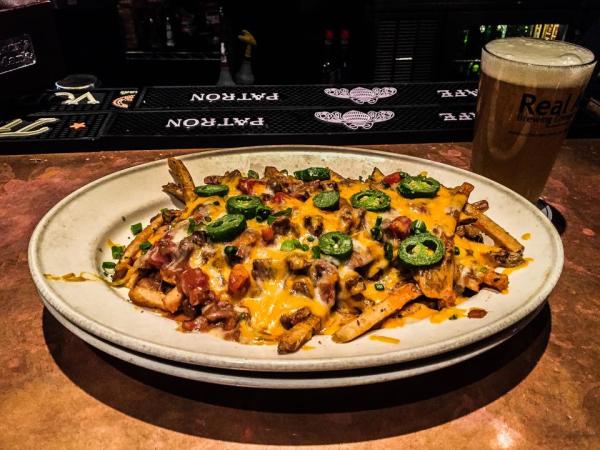 Also located in World Cup Plaza, The British Lion Pub is one of Frisco's best English experiences! The British Lion Pub offers amazing crafted British fare and also offers native Texas goodies. Like any great English pub, they have plenty of specialty cocktails and a huge selection of pints (imported & domestic), as well as spirits. The British Lion Pub is just a short walk to Toyota Stadium. Enjoy an English style brunch and $3 Bloody Marys on game day!
January 6 Hours: 8AM - 2AM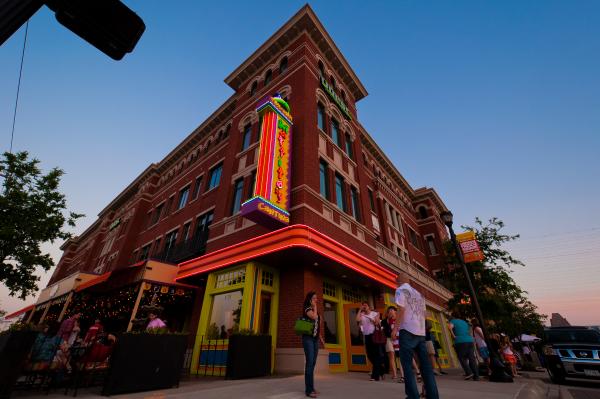 Many years ago, Mattito's set out to create a one-of-a-kind Mexican food dining experience. Their menu, built on family recipes over 50 years old, have been delighting Dallas area residents and visitors for almost two generations. The critics agree, as Mattito's has achieved many awards including: Top Ten Tequila Bars in the United States, Dallas' Best Sunday Brunch, Dallas' Best Tex-Mex & several People's Choice awards.
January 6 Hours: 11AM - 10:30PM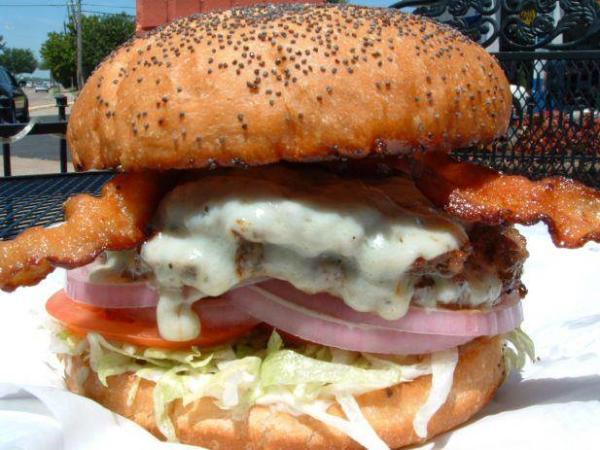 Jake's is a a true local Texas Tradition of "Burgers, Beer and Atmosphere" since 1985. Slated as a popular destination among vacationers and people trying to get away from the day-to-day grind, Jake's offers copious amounts of local beer and delicious food options that could be enjoyed by the entire family. 
January 6 Hours: 8AM - 12AM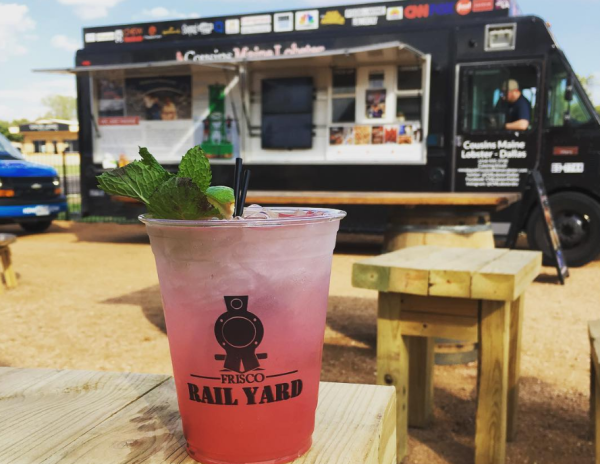 Located east of Toyota Stadium, just on the other side of the railroad tracks, Frisco Rail Yard is one of Frisco's newest and most popular dining and live music venues. Enjoy a variety of gourmet dishes served up from some of the North Texas's most popular food trucks, nightly live music on the stage, outdoor games and great drink specials. No need to worry about the cold. Frisco Rail Yard offers heaters, fire pits and recently remodeled and enclosed the bar area so you can stay nice and toasty. 
January 6 Hours: 11AM - 12AM
For a complete list of Frisco dining options, be sure to check out our restaurants page. Enjoy your time in Frisco!