Every couple has their own interpretation of a romantic Valentine's Day dinner. For some, it's a candlelit dinner at a fancy restaurant. For others, it may be takeout out on the couch with Netflix. But I think we all agree that one theme rings true for almost all couples - sharing a delicious meal together is key. No matter what your Valentine's Day couple style, Frisco has something for you. Check out these Frisco Valentine's Day Dinner Destinations to find the right spot for you.
If you are looking for a traditional steakhouse experience with a romantic and classy atmosphere, Dee Lincoln Prime is for you. Dee Lincoln serves up absolutely decadent gastronomic delights, from drinks, appetizers, and exquisite sushi, to to-die-for steak and fish courses and desserts. Their nightly specials, such as lobster-topped filet mignon with bearnaise sauce, are out of this world, as are the regular menu items as well. Due to its location in the heart of Cowboys Nation at The Star in Frisco, Dee Lincoln also offers plenty of the classiest Cowboys decor you ever did see. Dee Lincoln is going to be your one-stop-shop for Valentine's Day, allowing you the time and atmosphere to linger over a delicious shared meal. Rumor has it they're offering an exclusive Valentine's Day menu in addition to the regular menu this year. Details haven't been released yet, but I know it will be amazing.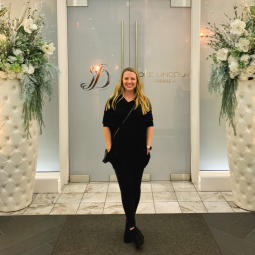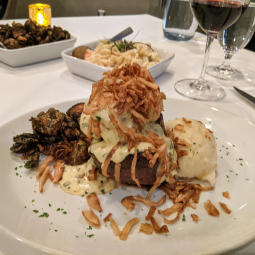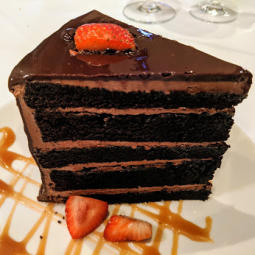 Additional choices for a Traditional Valentine's Day Dinner: Randy's Steakhouse, Perry's Steakhouse & Grille
J. Theodore Neighborhood Bistro, formerly Bonnie Ruth's, is known for their upscale, casual atmosphere, extensive cocktail and wine list, and menu favorites including Steak Frites, Moules Marnière, and Duck Leg Confit. Not only is the food delicious, but the desserts… oh my. It is the perfect date night spot, even more so on Valentine's Day.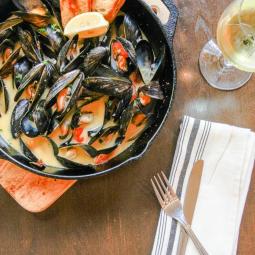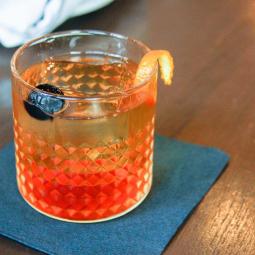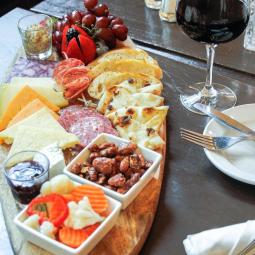 Photos provided by Bonnie Ruth's
Additional choices for an International Valentine's Day Dinner: Crudo Taverna, Trattoria Al Giardino
If you and your significant other enjoy playing games- we're talking actual games here, not playing games with my heart- Nerdvana is your place, hands-down. Located in Frisco Square, Nerdvana offers delicious food and drinks with a side of game play. You can choose from canoodling over the latest Mario Kart- or myriad other systems and games- in a video game booth, or traditional board games from Battleship to Catan at the table. Believe me, Nerdvana knows what they are doing when it comes to games. The restaurant concept came from the game creators at Gearbox itself, whose offices are located directly above Nerdvana on Frisco Square. And it's not just a gimmick- the food at Nerdvana is no slouch, ranging from burgers and flatbreads to Chef Mike's Chicken Fried Filet Mignon with mashed potatoes, gravy, and elotes. On Valentine's Day, Nerdvana will offer you time to connect with your loved one in a light and fun-filled environment.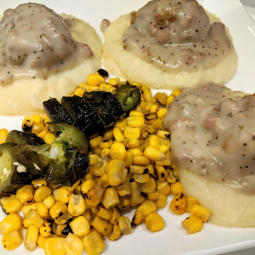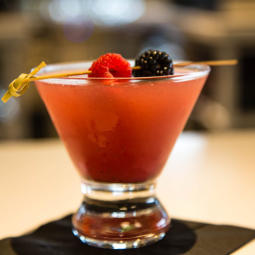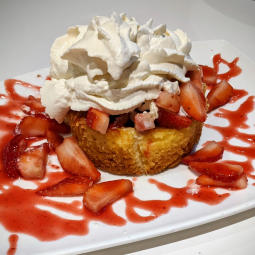 Additional choice for a Playful Valentine's Day Dinner: Trophy Park
The beauty of Edoko Sushi & Robata lies not only in their extremely impressive and giant fresh sushi and sashimi menu, but also in the robata side of the menu. What is robata? The Edoko website explains: "Translated as 'around the fireplace,'" Robata is an "ancient Japanese custom of cooking in a charcoal-fired hearth… The beauty of robata is found in its simplicity and the way it embodies everything that Japanese cooking is about: achieving the divine through humble means." Edoko is the perfect place to indulge together over some truly delicious and beautiful sushi, as well as mixing it up with some tsukune (chicken meatballs) or gyu yaki (filet mignon) robata, among so many more offerings.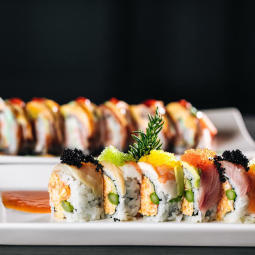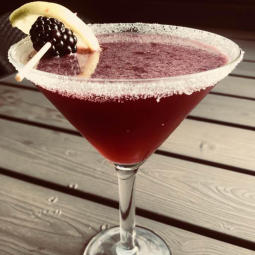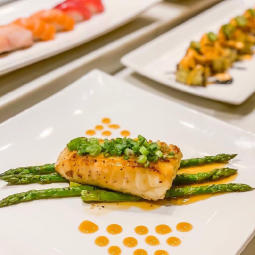 Photos provided by Edoko Sushi & Robata.
Additional choices for an Adventurous Valentine's Day Dinner: Howard Wang's, Ziziki's
If low-key and sporty is more your couple style, City Works is your Valentine's Day go-to! Located at The Star, this location will immerse you in all things Dallas Cowboys, and all sports in general. City Works features a warm environment with giant HDTVs on every wall- there isn't a bad seat in the house. The food is truly delicious, and they offer 90 local and global craft beers on tap. May I suggest ending your meal with the baked cookie dough? It is WOW. City Works is the ideal spot for a sports-loving couple who just want to have a good time talking about their favorite pastimes over a good meal on Valentine's Day.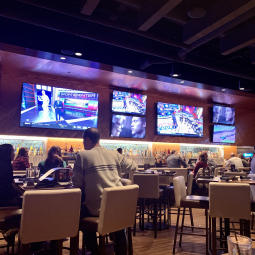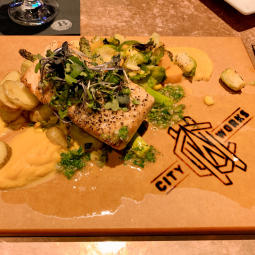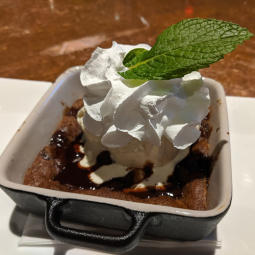 Additional choice for a Sporty Valentine's Day Dinner: Concrete Cowboy
This Valentine's Day, no matter your couple style, Frisco dining has a spot for you. So pick your favorite one and go indulge in some one-on-one time with your Valentine. Don't forget the dessert!